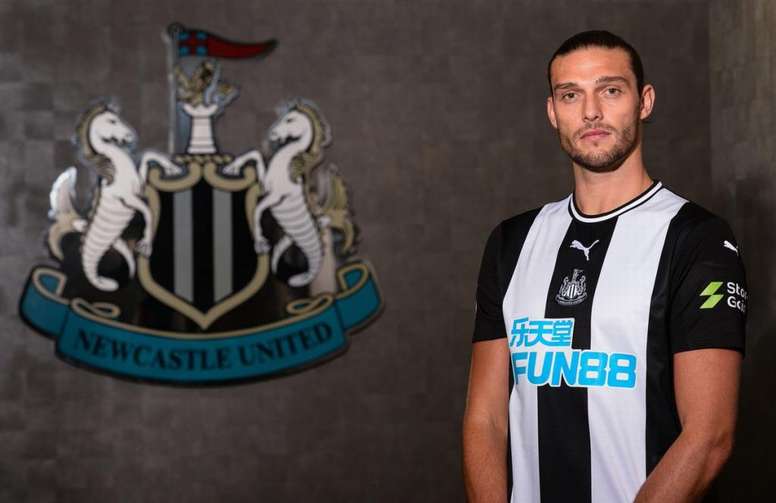 The Liverpool flop who wants to shine again at home
In the winter transfer window in 2010-11, Liverpool sold Fernando Torres to Chelsea in one of the big signings at that time.
The Reds had money to spare and were looking to replace the Spaniard. Therefore, the Liverpool board spent what they had earned from Torres' sale on Luis Suarez and Andy Carroll.
Carroll was a great Premier League striker at that time and he had a great future. He stunned everyone with his quality at just 22.
As a result, Liverpool did not hesistate to spend 35 million pounds on him which turned out to be one of Liverpool's worst signings ever.
Carroll did not perform and only scored 12 goals in 59 matches for Liverpool. A paltry amount bearing in mind he had netted 11 times for the Magpies in the half a season prior to moving to Liverpool.
Now, more than eight years later and after a long spell at West Ham where he was rather average, the 30 year-old has decided to return home.
And the thing is the striker recently signed for Newcastle to try and play again at St James Park and get back to his best. Something he was incapable of showing at Liverpool and West Ham.