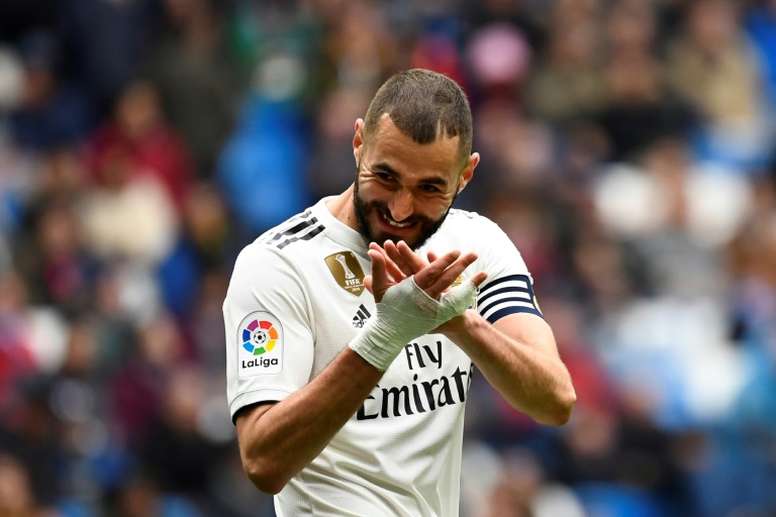 The huge contract that Madrid are about to sign
Real Madrid is negotiating to catch up with Manchester United or Barcelona, who both renewed deals a while ago with the major brands that will sponsor them for several seasons. United signed an agreement with Nike for ten seasons for 94 million a year. Barça, on the other hand, have a deal with the same brand for more than 100 million and, thanks to other sources of income, could reach over 150 million.
It seemed that Madrid was out of the game. Their last big deal with Adidas was signed ahead of the 2011-12 season. At that time, the 40 million per season that both parties agreed on was the biggest deal of its kind in history at the time. But of course, that was almost eight years ago.
Now, 'AS' points out that Madrid is about to break the bank and sign its main brand deal for more than 100 million per season, which would come into effect from 2020, when the current contract expires. In addition, Madrid will take a percentage of all club merchandise sole by Adidas.
A few months ago, 'Football Leaks', in one of its many publications, released a draft of an potential contract - which was never signed - from 2015. It did not come to fruition, although the details of the new deal are very similar.
"The deal is super-confidential," said David Torres, Adidas' marketing director. The new agreement is about to drop, which would be a major economic boost for a Madrid that will soon begin the construction of the new Santiago Bernabéu, a project of more than 500 million euros.