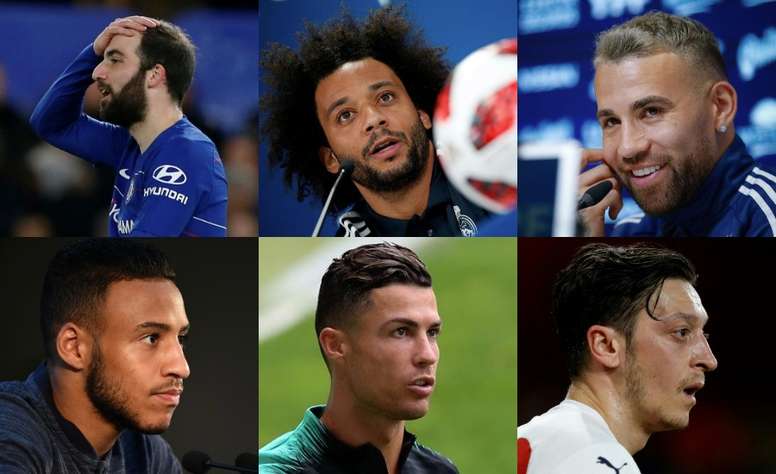 The 10 most devalued players in the last year
1.- Gonzalo Higuaín -23.2 MILLION
Age is a tricky thing to get around to. The veteran Argentinian striker had the worst campaign of his career since 2011. He left Juventus, went through two unlucky teams - Milan and Chelsea - and saw his market value plummet from 60 million euros to 32.8.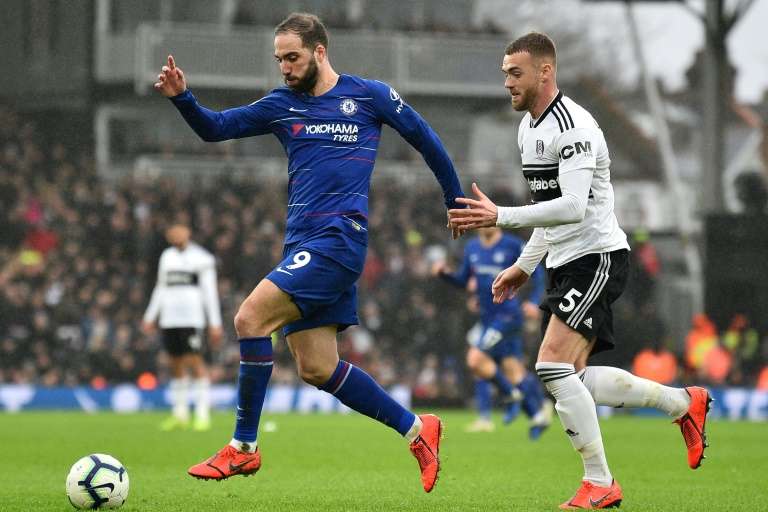 2.- Marcelo -12.3 MILLION
The Real Madrid footballer's value decreased considerably after seeing his playing minutes drop drastically with the arrival of Santiago Solari. At the age of 31, the Brazilian dropped from 72.5 million euros to 60.2.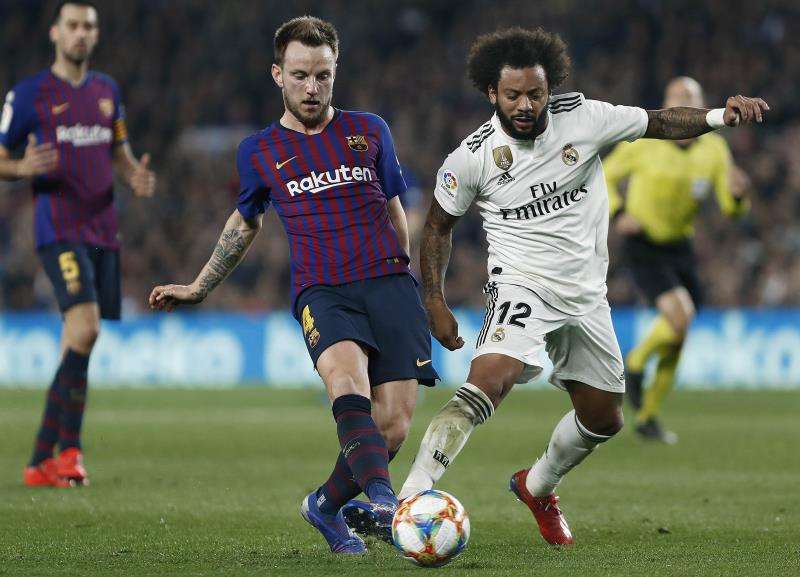 3.- Nicolás Otamendi -11.9 MILLION
Another player who is facing the last stage of his career and who came to play a much less dominant role in his team. Nicolás Otamendi dropped from 4,051 minutes to 2,444 and, therefore, his value also decreased by 11.9 million, going from 46 to 34.1.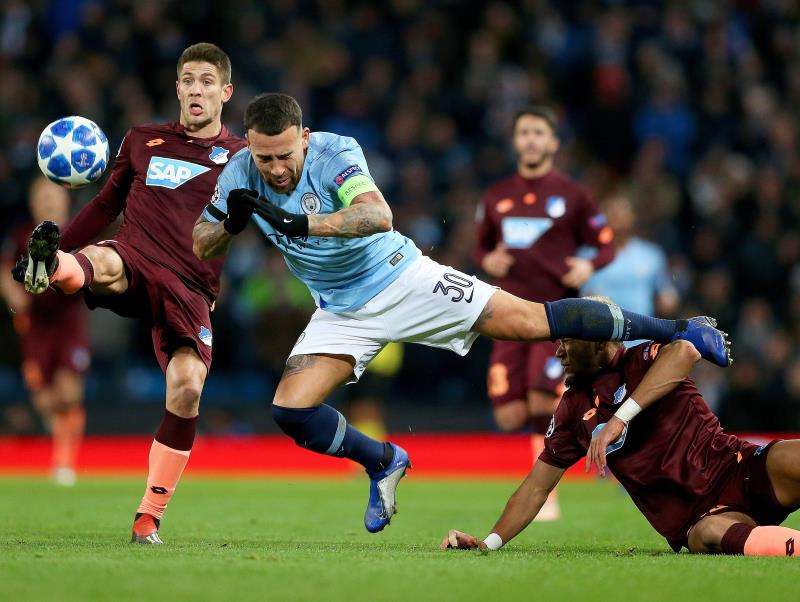 4. Corentin Tolisso -11.5 MILLION
Despite still being a young player, injuries tainted the Frenchman's season. Corentin Tolisso had only four games and 81 minutes to play, so his market value fell from 42.7 million euros to just 31.2 million euros.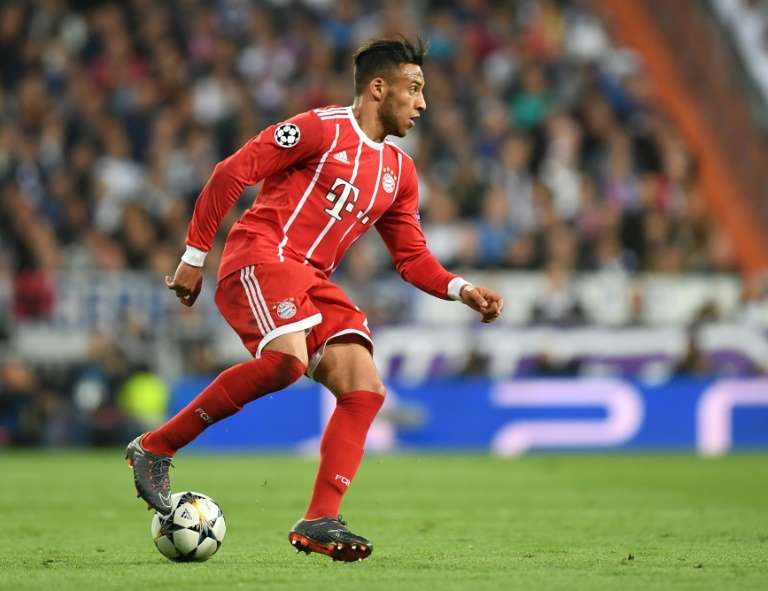 5. Cristiano Ronaldo -11 MILLION
Despite still having formidable performances - such as in the Europa League or in the Champions League, against Atletico - Cristiano Ronaldo has lived his worst scoring campaign since 2009. Therefore, it was to be expected that its market value would be affected, going from 93 million euros to only 82.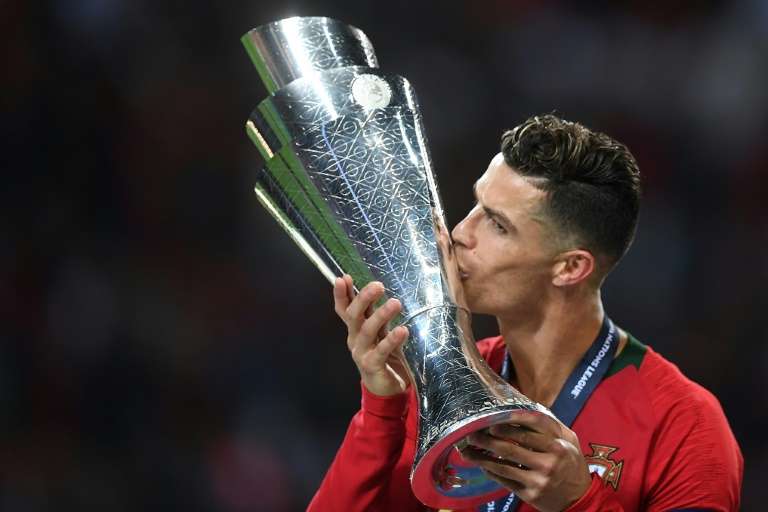 6. Mesut Özil -10.8 MILLION
The German has not been at his best for several seasons now. To top it off, he's had his worst numbers since his debut this season, scoring just six goals and giving three assists. His market value dropped from 45.7 million to 34.9 million.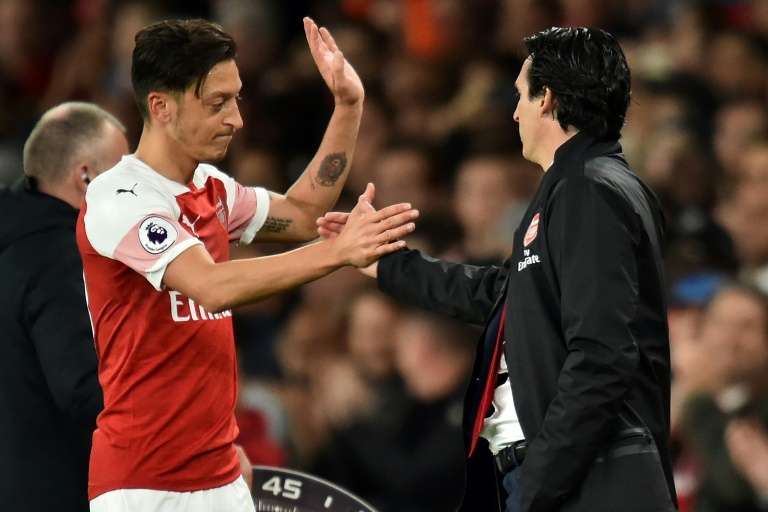 7. Keylor Navas -10.3 MILLION
The Costa Rican, like several of his teammates on this list, saw how the lack of minutes cost him a good pinch of market value. He played half as much as in the 2017-18 season and went from 32.5 million euros to 22.2.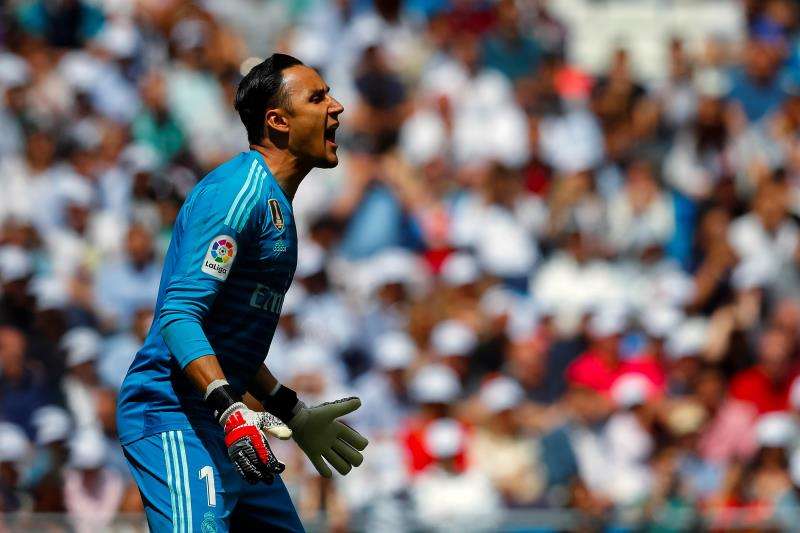 8. Gabriel Jesus -10.2 MILLION
Despite his youth, his career suffered a slight setback in the 2018-19 campaign ... even though he scored three goals and distributed five more passes than in the 2017-18 season. The 20 goals and eight assists didn't do much good in the face of the feeling that he has stalled a bit. His market value plummeted from 64 to 53.8 million euros.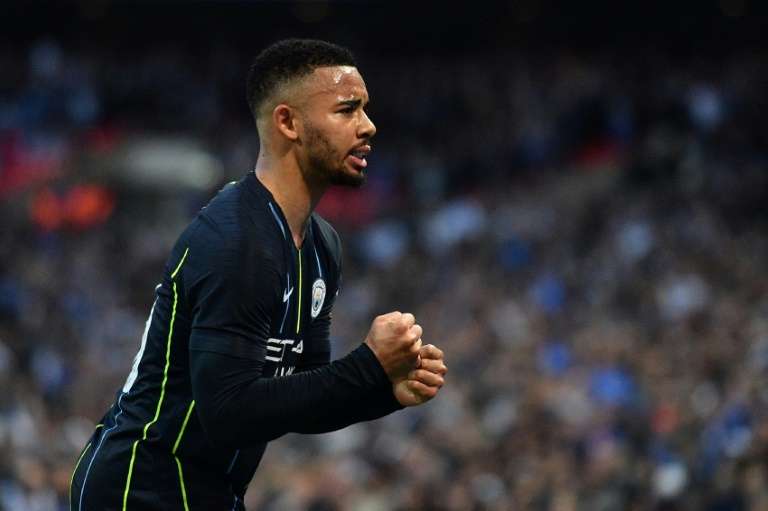 9. Djibril Sidibé -9.8 MILLION
It didn't do the versatile winger any good to stay in Monaco after the team's explosion in the Principality. Quoted and desired by half of Europe in his prime, the bad season of Monaco has hurt him and his market value has plummeted from 29.6 million euros to 19.8.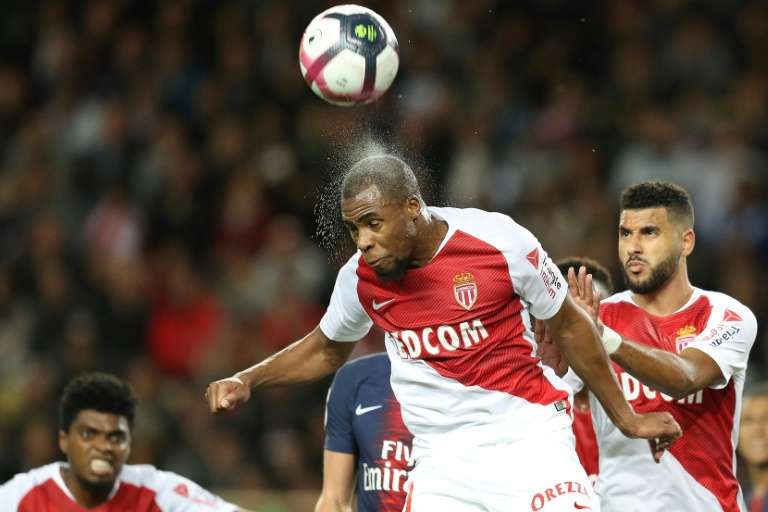 10. Daniel Subasic -9.4 MILLION
The 'top 10' is closed by a player who touched the sky in the World Cup and has not raised his head since then. Subasic, after being finalist with Croatia, has hardly played in Monaco due to a string of injuries, and the player has devalued 9,4 million euros, going from the 21,8 million euros to the 12,4.