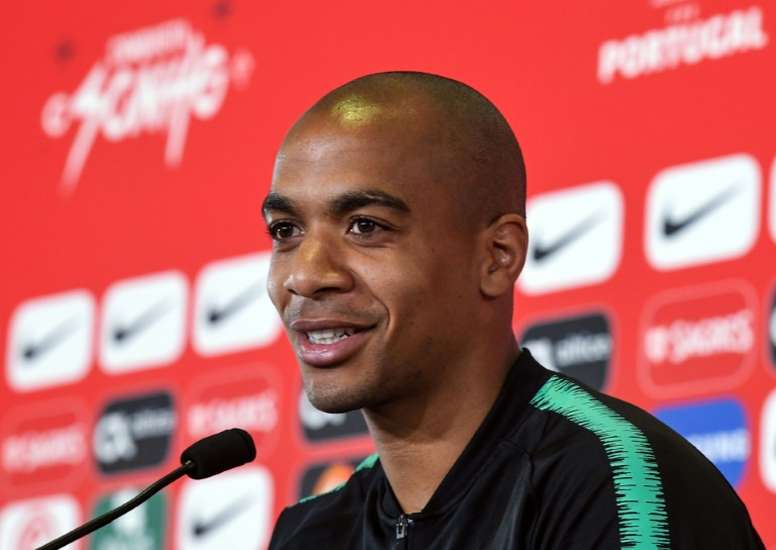 Spaletti ejected Joao Mario from the training session due to poor attitude
Inter Milan are fighting for a place in next season's Champions League, so the team cannot afford to slacken off at all. That is why, the coach took a strict approach to any kind of laziness.
During the training session, Spalletti noted that Joao Mario was not training how he thought the Portuguese should have been at just 72 hours from a big clash away to Napoli.
Inter are in the best position to get a CL place, given that they are third, with 66 points, Atalanta have 65 while AC Milan and Roma are just outside the top four with 62.
Inter have it in their own hands, but this Sunday's match is not exactly an easy one. Therefore, attitudes like Joao Mario's will not be tolerated by the coach.