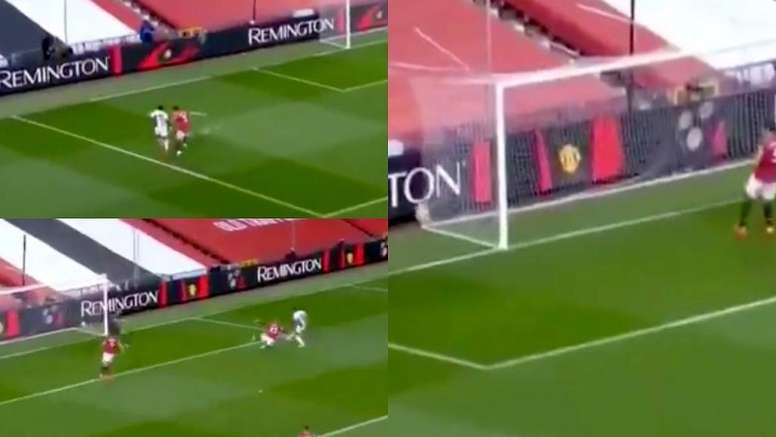 Seven minutes for Schlupp and Townsend to demount United
Manchester United lasted seven minutes before they went behind after starting their new season. That is what it took Schlupp and Townsend, of Crystal Palace, to connect to demount the defence and open the scoring at Old Trafford. The defenders were slow to react.
Schlupp arrived from his run almost at the byline and put a low and precise ball to the back post which was half of the goal. Townsend, who was various metres behind in the race, arrived before everyone to shoot and send the ball into the back of the net.
Solskjaer's goalkeeper, De Gea, got a touch. He put out his right hand to try and stop the goal, but the ball went in anyway. He was indeed very successful afterwards, when he performed a few meritorious interventions.
It was a disappointment for Manchester United, who were expected to run smoothly against a Crystal Palace that is, a priori, inferior.