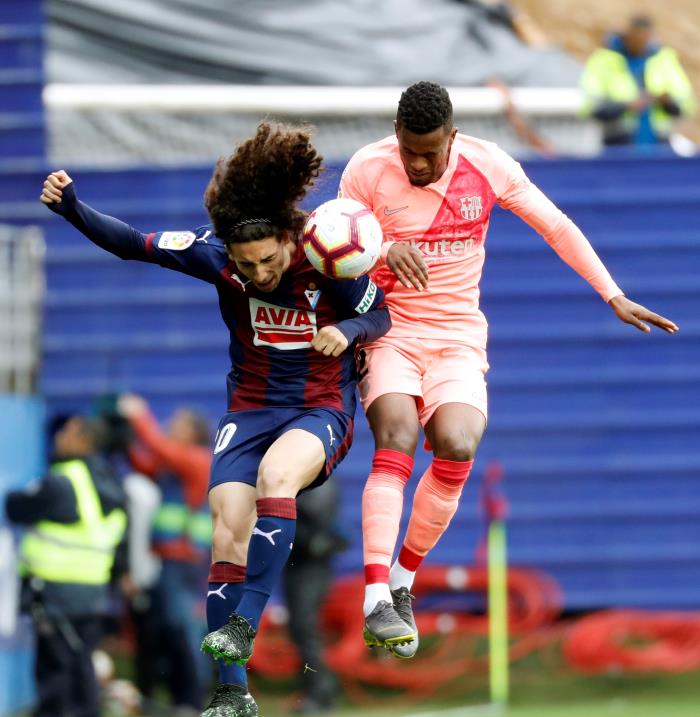 Semedo to spend a night in hospital in Bilbao as a precaution
After tonight's stay in the Basque country, it is planned that he will be taken back to Barcelona tomorrow.
Semedo started the game, but was taken off at half time although the player himself reportedly didn't know he had a problem.
However, Barcelona announced at the end of the game that he had suffered a concussion, which led to him being taken to hospital to be fully checked out.
May 19, 2019