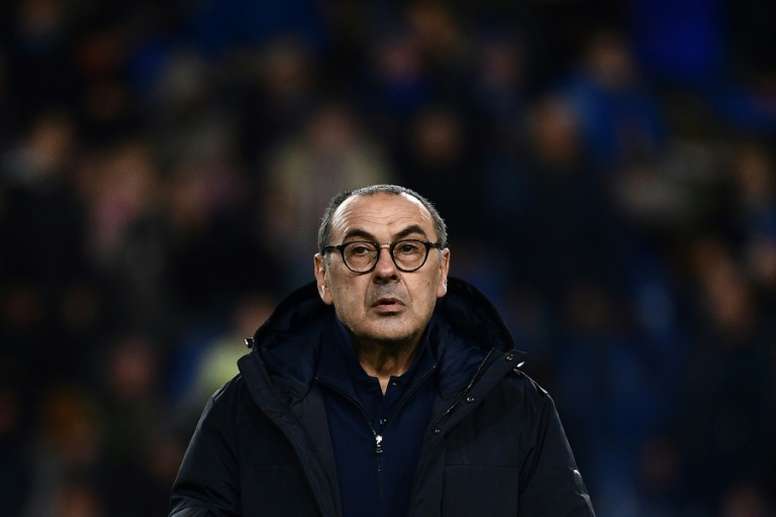 Sarri responds to Messi linking up with Cristiano at Juventus
After the spat between Leo Messi and Eric Abidal, rumours over the departure of the Argentine from Barca shot up and one of the clubs he has been linked with is Juventus.
After sealing multi-million pound signings like Higuain (90), Cristiano (100) and De Ligt (85), the Bianconeri' seem one of the few clubs capable of bearing the costs of having the two best players in the world.
Despite it just being a rumour, the Italian press could not resist asking Maurizio Sarri about it prior to the Coppa Italia semi-final first leg at Milan. The response from the Juve coach was very clear to say the least.
"Leo is a Barcelona player. If I were a Barca board member, I would say: "What the f**k does this Sarri want"? So I'd rather not respond to this question," said a Sarri who is also being linked with a move away from Juve to pave the way for Pep Guardiola to join them.
In Italy, Juventus are seen as having the capability of forming a super team with the Catalan coach at the helm and Messi together with Cristiano. Several reflections are being made this February while tension remains in the Barca camp.