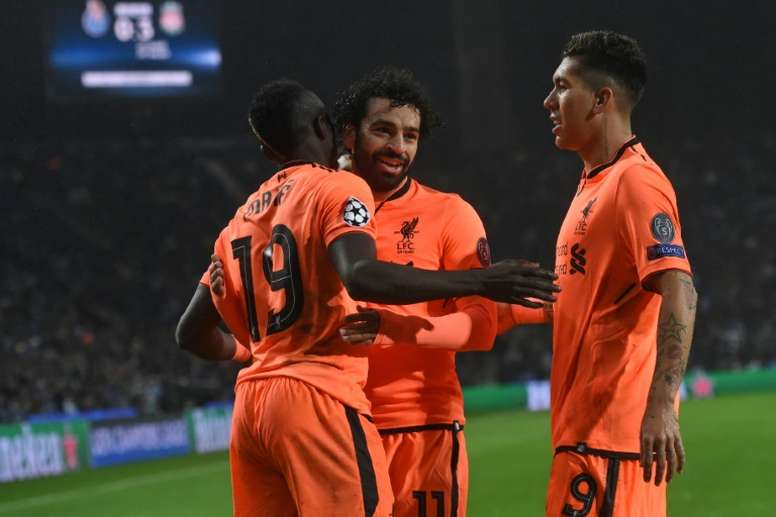 Sancho threatens to break into CL winning front three
Can you improve on Salah, Mane and Firmino as a front three? The answer is difficult to answer since the three Liverpool attacker fit perfectly... but nobody doubts that Jadon Sancho would be a very interesting signing for Liverpool and for any team.
Hammann thinks Sancho could sign for Liverpool since the team are very interested in him. Hammann spoke for 'Sky Deutschland' and commented that Sancho will be mentioned in a lot of rumours in the forthcming transfer windows.
"Liverpool could be one of those clubs most interested in summer, but he was at City and I don't know if he would want to go there, he began. "He doesn't have a buyout clause so Dortmund can ask for any astronomical price," he added although the Germans have conceded they will lose him.
Regarding how the club's attack will look, Sancho explained that he could serve perfectly to succeed of the three: "If any of them go, Sancho will form part of that front three."