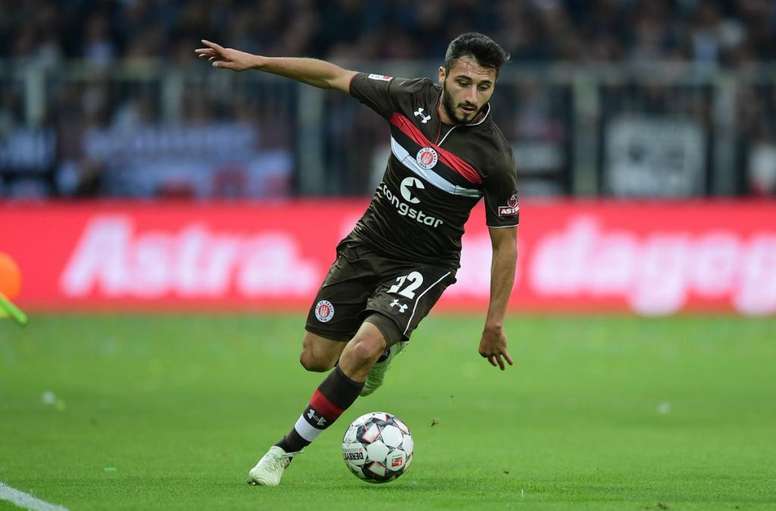 Sahin sacked for supporting Turkey's offensive in Syria
The player Cenk Sahin supported Turkey's offensive in Syria on Instagram: "We are on the side of our herioic soldiers and our arm. You are in our prayers!"
This has caused him problems since St Pauli fans are left wing and against war. They immediately asked for the footballer to be sold and the club started to study the situation before making a decision.
The club have now made a decision and they have announced his dismissal this Monday. This is due to the fact the player did not reconsider his opinion and even said that he did not regret his comments.
However, it looks like Cenk Sahin will not be out for long since his support for Turkey has meant one club have shown interest in him, Fatih Karagumruk of Turkey.
October 14, 2019