Last news FC St. Pauli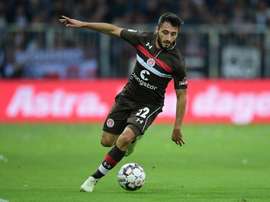 St Pauli have announced this Monday that their player Cenk Sahin has been dismissed. He publicly supported the Turkish offensive in Syria and was heavily criticised by the fans. The footballer has not gone back on comments and he will have to look for a new destination.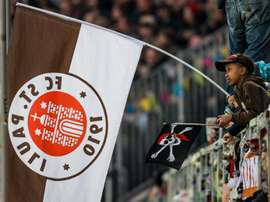 St Pauli fans would have expected trouble in the match, adn the stink bombs they were greeted with proved that would be the case exactly.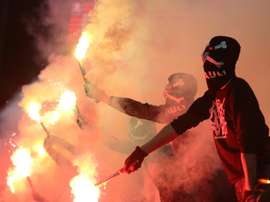 Police in Germany are expecting more than a thousand hooligans to clash with trouble already brewing ahead of Sunday's league match when Hamburg and St Pauli meet in the city's first derby for seven years.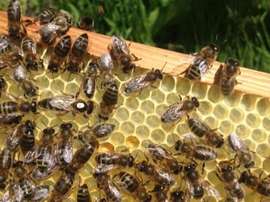 German side St Pauli are busy with their latest good cause- helping the declining bee population.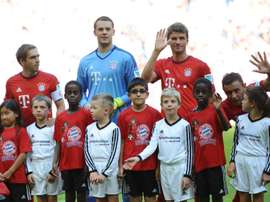 Bayern Munich's Pep Guardiola says Germany is setting an example of how other European countries should treat refugees as the Bundesliga's stars help welcome migrants amid the ongoing crisis.