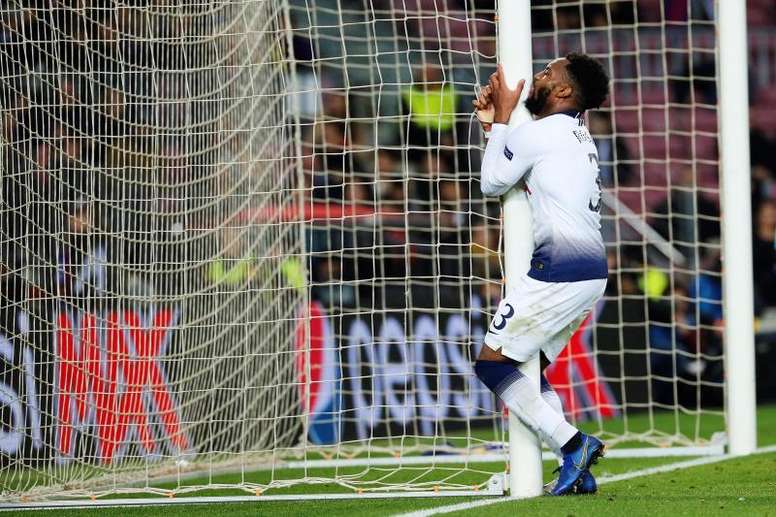 Rose could be on his way out of Tottenham this summer
"I don't know what the future holds. It is totally up to the club as to whether I remain at Spurs or not" Rose said in an interview with Sky Sports.
Thus it would appear that he knows he is on the list of players that may well be transferred this summer. "It is no secret that my name has been mentioned several times with regards to leaving, I will wait to see what happens in the next few weeks, I am prepared for whatever happens". He added.
This season, at 28 years old, (he will be 29 at the start of July) Danny Rose has played in 37 matches, 28 as a starter. He didn't register a goal, but he did get 4 assists.