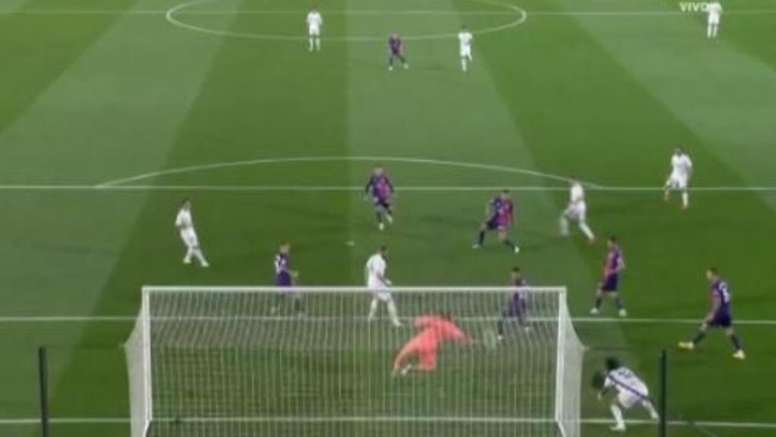 Roberto's brilliant reflexes prevent Valverde from scoring
Valladolid could have been losing at the interval, but Roberto was vital for his men at the beginning of the game thanks to a majestic save.
The away keeper prevented Real Madrid taking the lead early on. Real Madrid started the game well and Jovic and Benzema combined brilliantly. The ball ended up at the foot of Valverde.
The Uruguayan, who is in magnificent form, hit his shot on target, but Roberto made a vital intervention to prevent the ball going in.