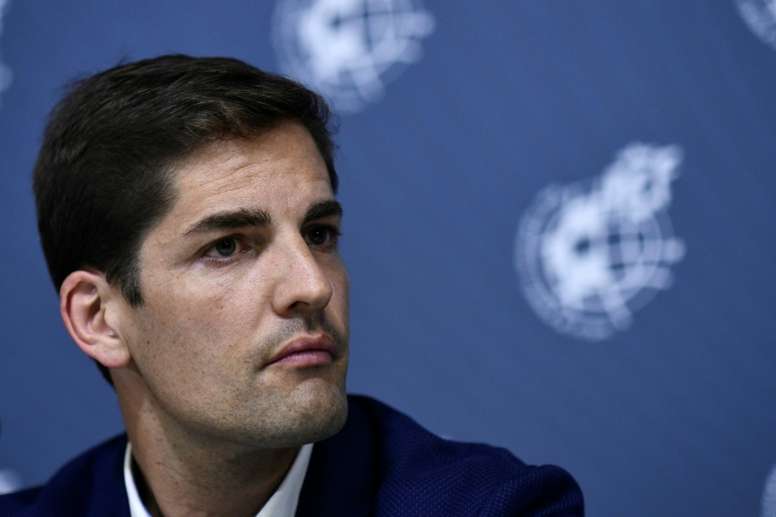 Robert Moreno on tour to see Rodri, Ceballos and De Gea
Not only does the coach watch videos, but he also visits some of his players that are in the final list for Spain to play in the 2020 Euros. Therefore, Robert Moreno took a plane to Britain, according to 'AS'.
Moreno first went to Manchester, where he watched the game between Arsenal and Liverpool. There he witnessed David De Gea's return, as he was ruled out due to an injury and was finally able to start.
This Monday, one day later, he went from Manchester to Sheffield, where he saw, in person, Arsenal's surprising defeat, in a game where Ceballos played.
The last game he went to watch was this Tuesday, when he returned to Manchester to be present for City's Champions League game against Atalanta. There he could see Rodrigo Hernandez, who has had an important season with Guardiola.