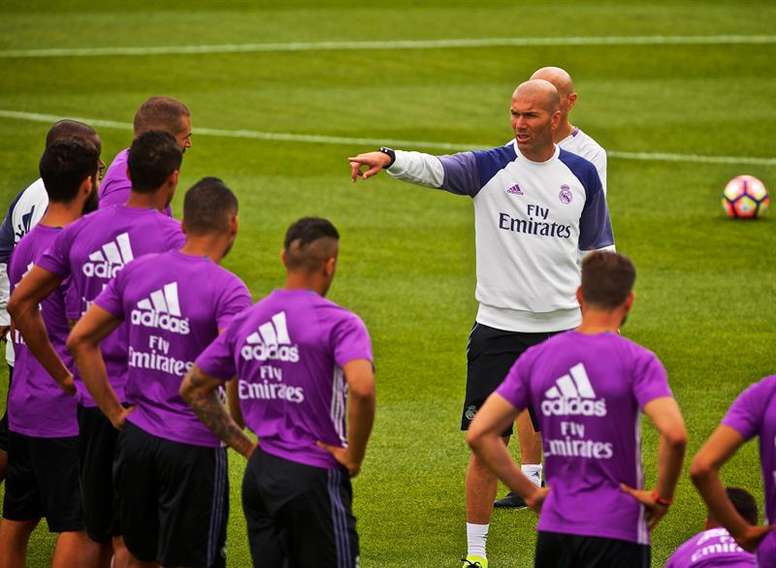 Real Madrid will return to Montreal for pre-season
Real Madrid's pre-season plans are gradually becoming clearer. The French coach really liked the training ground and facilities there three years ago and he wants to go back there.
So, according to 'Mundo Deportivo', Real Madrid will go to Canada and will use Montreal Impact's facilities.
Once their preparation in Canada has concluded, Zidane's team will play in the International Champions Cup in the USA. They will face Bayern, Arsenal and Atletico.
After that, they will participate in the Audi Cup. They will play in the semi-final against Tottenham on 30th July. The hosts Bayern and Fenerbahce will face off in the other semi.