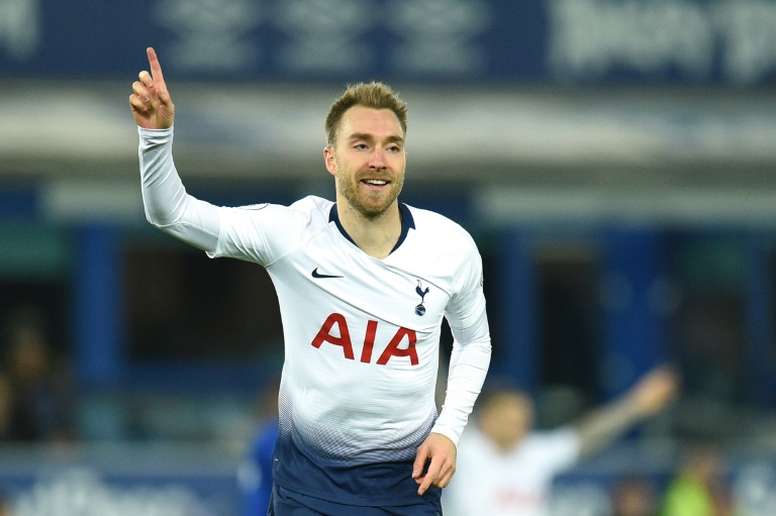 Real Madrid's strategy to make Eriksen's transfer cheaper
According to 'The Sun', Real Madrid are in no rush and using Tottenham's desperation to keep the player as a way to make the signing cheaper.
The tabloid says that Real are preparing to wait for another year, if Spurs do not reduce the 100 million euros which are being asked for the Danish midfielder.
Eriksen's contract ends in June 2020 and Real Madrid would not have any problem in waiting for an year to sign him for free, saving all the cost of the transfer. They would only have to pay the player's wages.
A sticky situation for Tottenham who, at the moment, are not giving in and remaining firm in their refusal to negotiate. Daniel Levy is a tough negotiator and he will do all he can to try and get as much money as possible.
In the meantime, 'AS', informed last Wednesday that Real Madrid have reached an agreement with Christian Eriksen and now the only thing is waiting for the London club to set a reasonable price for Real Madrid.