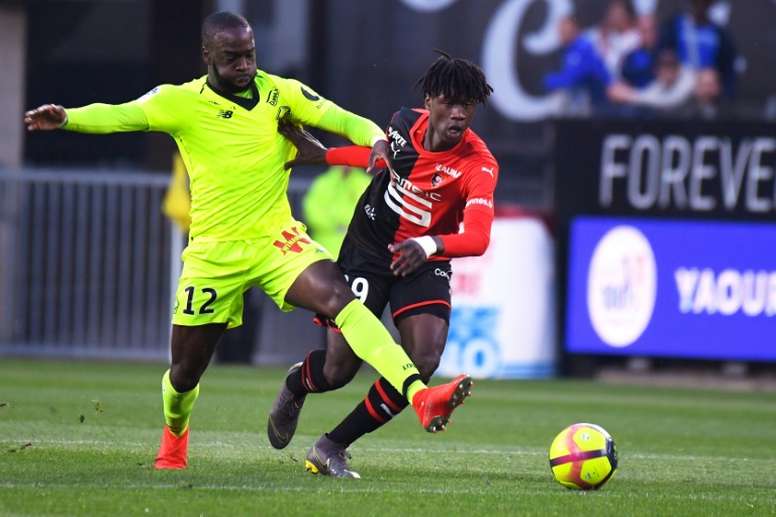 Real Madrid make the first move for Camavinga
Camavinga has been the latest discovery this season in Ligue 1 and the big clubs have decided to go after it, but teams have been pulling out and now Real Madrid are left.
The footballer seems himself at Real Madrid because he knows that it would be a great step in his career although it could still be soon. The La Liga side have now begun contact.
That is what 'AS' say. Juni Calafat, the club's scout, has approached Camavinga's inner circle to get to know his plans for the future and the midfielder's situation.
That said, Real Madrid are clear that the offer needs sending to Rennes and that a move would need their approval. This summer, those from the Bernabeu will make a move for the youngster.
In addition, the health crisis will influence because the French club need to recover economically, so a good move for Camavinga would go a long way to helping the club post COVID-19.
In any case, the cost will be around 60 million euros and Rennes will do everything to keep a player who has played 36 matches in his first season in Ligue 1.
On the other hand, Julien Stephan, the Rennes coach, told 'Ouest France' that Camavinga wants to continue: his desire continues being that of staying on. "He's very close to the club and the people he knows here."