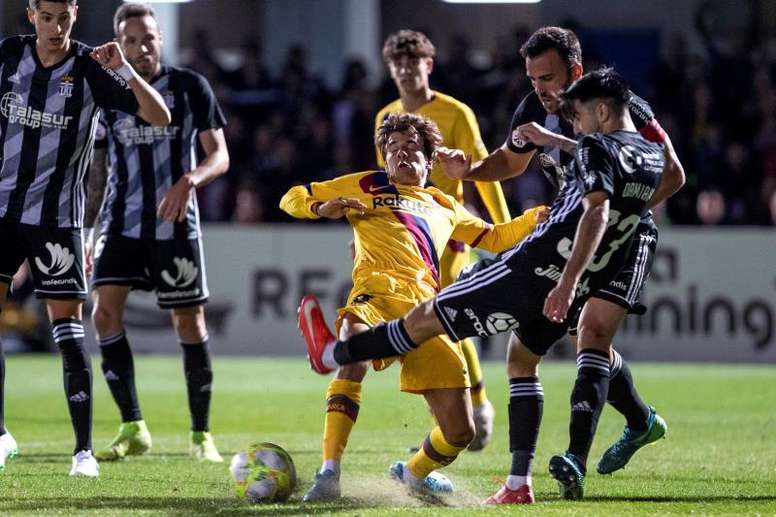 Puig's first La Liga match in 420 days
The 4th May 2019 was the last time that Riqui Puig started a La Liga match. He had done so only once before on 13th April in Huesca, and now he has repeated it.
It's taken more than a year, in which there has even been a change on the Barca bench, for Riqui Puig to start again for Barcelona.
The coincidence also occurred in Vigo. It is just over a year since Barcelona's last trip to Balaídos, which resulted in a 2-0 win for Celta.
That match was the last La Liga match which Riqui Puig started. Excluding preseason, the youth academy graduate has only done so on one more occasion, against Ibiza in the Copa del Rey (2-1 to Barca).
This was the fouth time Riqui Puig started for Barcelona, three in La Liga (Huesca, Celta and Celta), and one in the Copa del Rey.