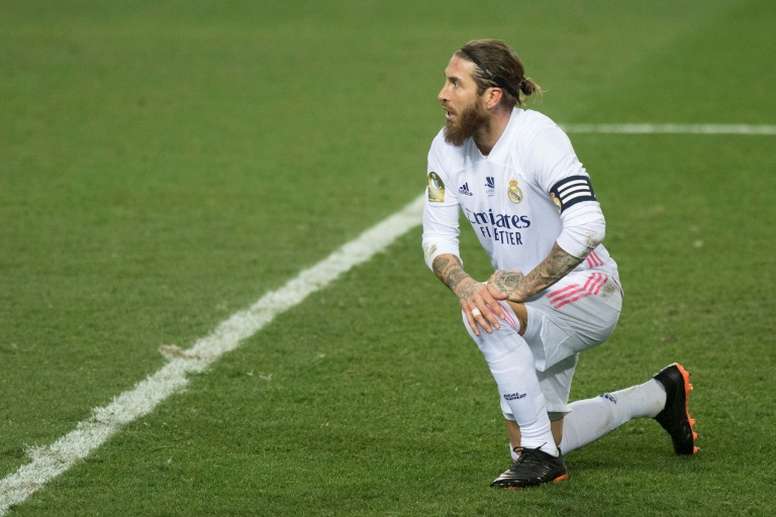 PSG would give Ramos the 15 million and three years he wants
The days go by and Sergio Ramos' renewal at Real Madrid has not been finalised. The player is free to agree a free transfer to another club, but there is no progress in this respect either.
'Onda Cero' in the early hours of Sunday to Monday, speculated on the conditions that Real Madrid and PSG, the two teams that seem most interested, are offering him.
According to the channel, the Parisian side is reported to be willing to offer him a three-year contract worth 15 million euros per season.
It is reported to be a proposal that could convince the player, although Ramos would always wait for Real Madrid to approach him with such an offer.
As the aforementioned media outlet reported, Real Madrid are closing in on a deal. The latest offer would be for two years and with a 10% salary reduction that the 'merengue' team has agreed with the squad.
For these reasons, and although anything could change in a few months, the player seems to be leaning towards an exit from Real Madrid.