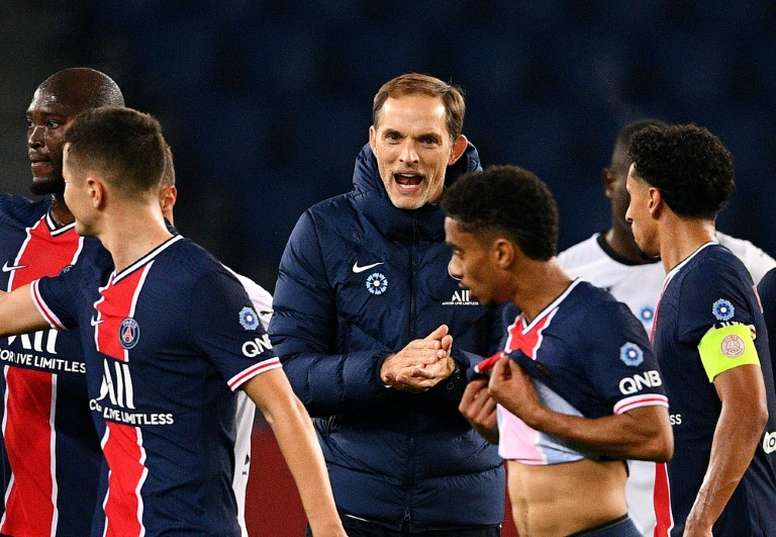 PSG face 50 million euro losses if eliminated from UCL
Paris Saint-Germain face a crunch game against RB Leipzig tonight in the Champions League
They are all but playing for their survival in the tournament, needing a win to prevent elimination and huge financial losses.
Thomas Tuchel's job is also on the line according to 'L'Équipe'. Not reaching the round of 16 would lead to huge financial losses in the face of a pandemic that has already devastated clubs across the world.
The French paper claimed that the Parisiens would lose between 40 and 50 million euros as a result of lost ticket sales, prize money, and TV rights.
PSG earned 127 million euros from last season's run to the final, a figure that at least offered them some extra financial security going into this season.