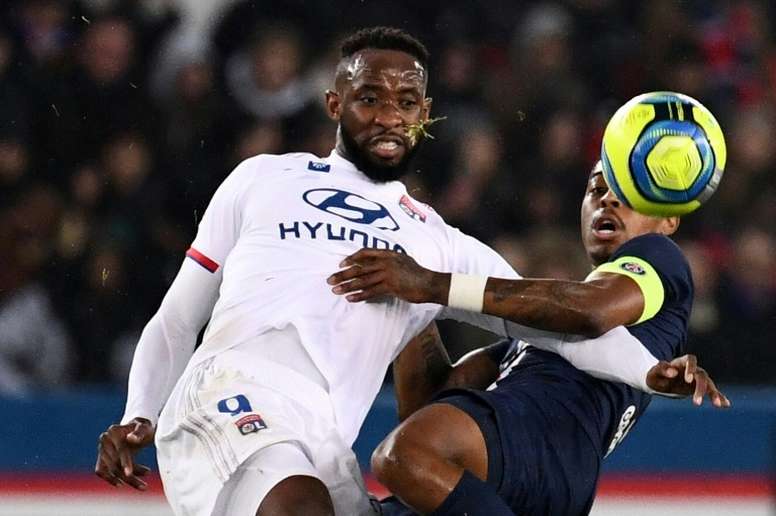 PSG and Lyon threaten with boycotting Champions League restart
In the last few days, there have started to be rumours surrounding the possible dates for the resumption of the Champions League, dates which UEFA themselves have denied. Dates which the French sides haven't liked at all.
Whether the Champions League returns on 7th August or not, if UEFA want to finish it then it will have to be played in that month. That will mean that both PSG and Olympique Lyon will be competing again after five months without doing so.
Both clubs consider that this will be a grievance in comparison with their opponents, Spanish, English, Italian and German clubs who will, in principle, have returned to play their leagues between June and July.
PSG and Lyon fear they are at a disadvantage, facing the Champions League outside the competitive dynamic. "The match against Juventus is confirmed for 7th August, in Turin and behind closed doors," said Aulas.
"If the appeals don't succeed, our club and PSG are in danger of being massacred by teams that will have a preparation that we won't have," added the Lyon chief.