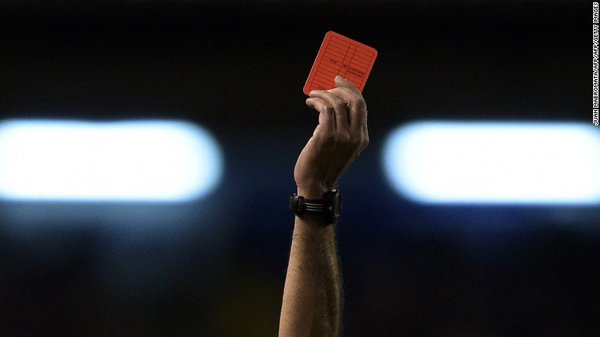 Pensioner fan attacks referee.... with wooden bat
It isn't an easy job being a referee, with criticism rife from players and supporters alike. Every referee will have received some sort of verbal abuse, whether they hear it or not, but one referee in Crotatia, was the unlucky victim of a drunken attack with a wooden bat....by a pensioner.
The match between Primorac Biograd and Hrvace in the Croatian third tier took an unexpected turn when a 73-year-old supporter striked referee Antonio Kristo on the head with a wooden bat, who subsequently had to be taken to hospital.
The culprit was arrested, and it was later revealed that he had been heavily intoxicated. It may not surprise you thst the police also revealed the man was already known to them.
Primorac ended up winning the game 2-0, if you're interested...