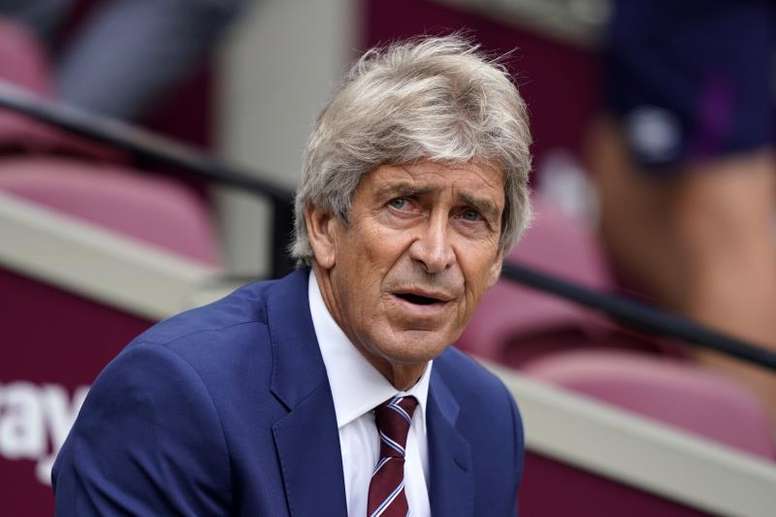 Pellegrini confirms Guardado's return and that Fekir is still out
The Chilean Manuel Pellegrini, coach of Real Betis, said this Saturday that the midfielder Sergio Canales, injured on Tuesday in the match of the Spanish national team, "is very bad for the team", and he will ask "for players to act responsibly" on his behalf.
The manager of the Betico team, which will play their tenth league match against Athletic on Monday, said at a press conference that "when you form a squad, you consider" eventualities such as the two-month absence of the Cantabrian midfielder.
The South American coach explained that Canales "is upset because the injury could leave him out for a while", but he recalled that he is "a footballer with experience in these things and time will tell which is the best path for him".
The absence of Canales on Monday will be joined by that of the Frenchman Nabil Fekir, who has a muscular problem of which the severity will remain unknown "until Monday or Tuesday", although the Mexican midfielder Andrés Guardado, almost unheard of this season due to injury, will be able to reappear in Bilbao.