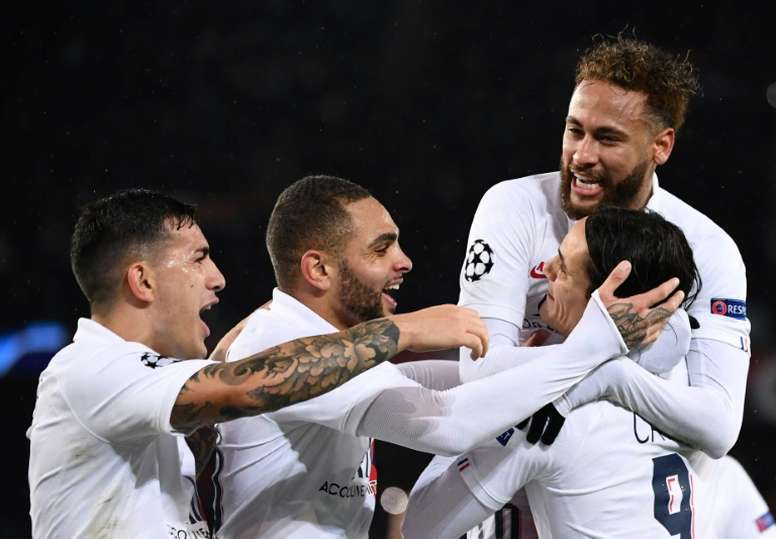 Paredes assures of Neymar's continuity and closes door to Barca move
Neymar, PSG, and Barcelona. A love triangle that has renewed every summer since the Brazilian's exit to France. However, this year it seems that it will end soon, according to Leandro Paredes.
PSG's Argentine player assured that Neymar will remain at the French side next season. A strong statement that makes PSG fans breathe.
"Yeah, we talk a lot, he calls me a lot. He's going to stay with us," Leandro Paredes told 'FOX Sports' when asked about Neymar's future.
May 6, 2020
In this way, with as strong a statement, Paredes has closed the door to Neymar's exit to Barcelona, despite the insistence from the Barcelona dressing room captained by Messi who has requested his arrival.
With that, Barca could focus on their other big target. Lautaro Martínez is cheaper than the Brazilian and seems willing to change the fashion capital for Barcelona.
Information that contrasts with the one from 'Mundo Dportivo', who assured that the Brazilian star had rejected a 100 million euros bonus in the renewal to go to Barcelona.
For now, Neymar is calm in Brazil, where he doesn't have a return date. The fact Ligue 1 has been cancelled is making the player stay in his country until preseason starts.