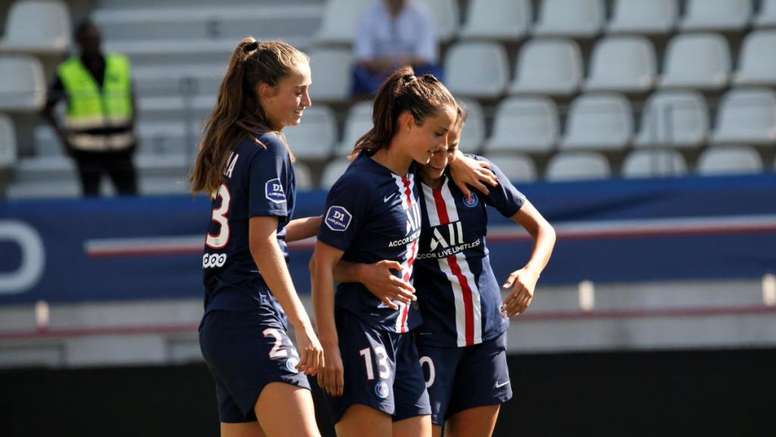 OFFICIAL: France suspends almost all amateur football
The French Football Federation (FFF) confirmed the conclusion of all amateur football in the country except the third tier (National 1) and the women's top flight.
In a brief press conference, the FFF president, Noel Le Graet, explained the reasons for this decision: "We must take the decision to bring all amateur football to an end due to the coronavirus."
"It's an irreversible decision for almost all competitions. The Federation's Executive Committee have declared the amateur and district leagues over as well as the Futsal championships, National 2 and National 3," he added.
In addition, Le Graet confirmed that the championships will be declared over using the league standings as they were on 13th March, the day amateur football was suspended. He also said there would be promotion and relegation.
In the next few weeks, they will negotiate with the clubs to decide on the titles and especially who gets promoted and relegated from each division, the FFF said in a statement.
April 16, 2020
But he stressed that there would only be one team relegated from each division and that points per game will determine the placings.
The FFF said it is "impractical" for those competitions to get back underway. They were suspended on 12th March when the French Government brought the competitions to a halt because of the COVID-19 pandemic.
The French footballing authorities are looking at different ways of getting Ligue 1 and Ligue 2 back underway. France, where more than 17,000 people have died due to the coronavirus, remains in lockdown until at least 11th May. President Emmanuel Macron expects a gradual easing of restrictions from that date.