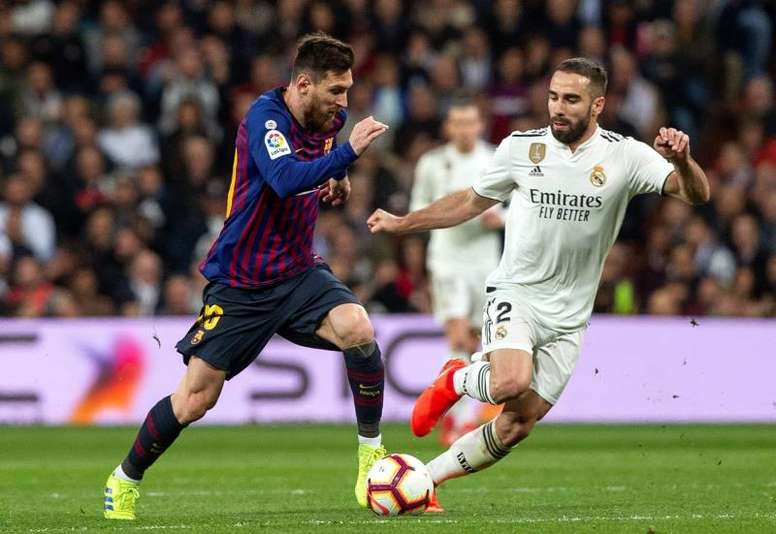 OFFICIAL: Competition will postpone 'El Clasico' on October 26th!
After the meeting held on Thursday, the Competition Committee of the Royal Spanish Football Federation have decided that 'El Clasico' between Barca and Real Madrid will not go ahead due to exceptional causes, according to the official statement released.
The social situation in Catalonia at the moment complicates the security of such an event, which would have led the RFEF to prevent the match taking place at Camp Nou on Saturday October 26th, in the absence of an official statement.
Moreover, Competition has rejected the possibility of changing the order of Barca-Madrid this season. That is to say, it would reject playing the first part of the next week in the Santiago Bernabéu and the return, in the Camp Nou in 2020.
Another of the decisions that was taken this Thursday October 17 is to extend the deadline to decide on which date the Barca-Madrid game would be played. Thus, the deadline for announcing the new date will be on Monday, October 20, at 10:00 am.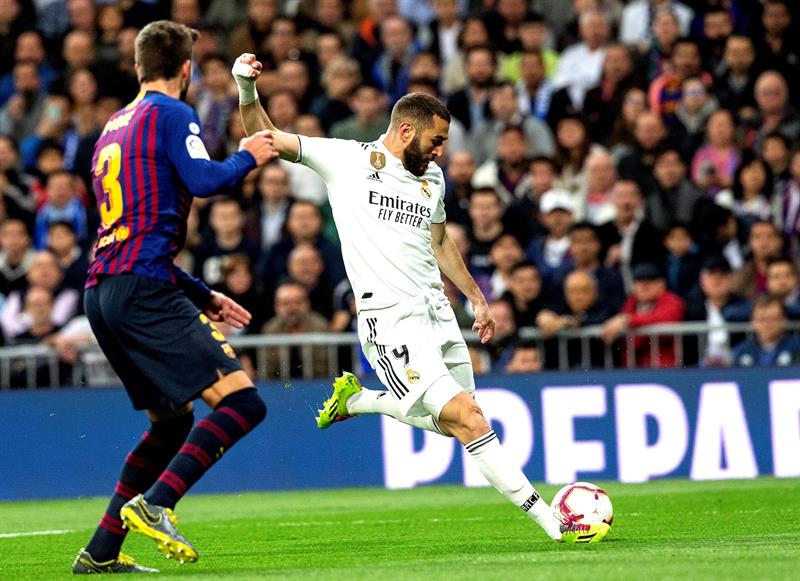 All of this seemed to indicate that Wednesday 18th December would be the chosen date, but Javier Tebas' (President of La Liga) new proposal, of playing on Saturday 7th December has made the Competition give more time to deciding which day 'El Clasico' would be played.
La Liga prefers its' big game to take place on a Saturday rather than a Wednesday, In fact, Tebas was against playing the on the 18th December, arguing that it is planned to interrupt a round of the Copa del Rey.
Now it seems that the 7th December takes more strength to host 'El Clasico'. Thus, it would be necessary to bring forward to Wednesday December 4th, two matches for Day 16 of La Liga: Barça-Mallorca and Espanyol-Madrid. These teams involved have already received the request from La Liga and have even given their approval.
This would save the problem that was approaching to play the big game on the 18th December. The calendar of both clubs would intensify even more, something that would not happen if Competition accepts Tebas' last proposal.