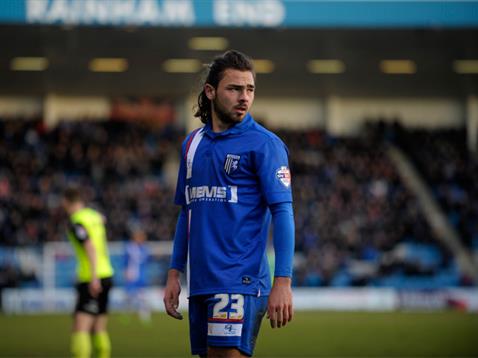 No more 'Albion' bids for Dack
Following three failed bids of £5 million, £10 million and £15 million, it had been rumoured that West Brom had upped their offer for midfielder Bradley Dack to £20 million.
However, Blackburn Rovers have since confirmed that they are yet to receive an improved bid for their 24 year old midfielder, who has scored 8 goals so far this campaign
Midlands side 'Albion' are still said to be highly interested in the player, but 'Rovers' have insisted that Dack, a key player for them in recent years, is not for sale at any price.
Meanwhile, 'Rovers' manager Tony Mowbray is set to travel to India during the international break this month, alongside Chief executive Steve Waggott, as the pair look to negotiate an improved contract for the manager.
The pair will also meet the clubs owners, the Venky family, in order to make arrangements for the next transfer window in January.