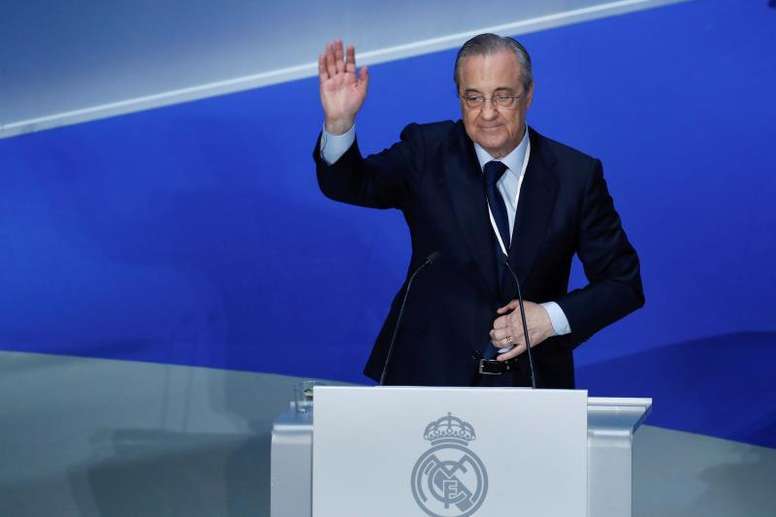 "Neymar or Mbappe? Both."
It has been a fair few years since Madrid last signed a 'Galactico'. Their fans have wanted Eden Hazard, Kylian Mbappe, Neymar or Paul Pogba, but have instead received Vinicius, Rodrygo and Thibaut Courtois. The sale of star player Cristiano Ronaldo cannot be forgotten in all this either.
Zidane left last summer, with a third successive Champions League under his belt, perhaps because he had achieved all he had set out to. But without new blood, this Madrid team will become stale. The reasons for Zidane's surprise return have been much speculated upon, with many believing it must be due to a variety of positive contractual stipulations and bonuses that have encouraged the Frenchman to come back.
Highly likely is that the club's directors have promised Zidane a windfall of transfer funds for the summer, and this has fired the imagination of the Madrid support. It's expected that the club will make at least two major signings before the end of the transfer window. And Real Madrid president Florentino Perez has been questioned on two of these possible arrivals, with Spanish press asking him if he would prefer Neymar or Kylian Mbappe to arrive this summer.
When asked, Perez joked "both". Whether joking or not, what is certain is that the declarations have made a big splash on social media. The fact that Madrid would like to sign both forwards is the message being given.
However, to obtain this dream PSG would have to be persuaded to give up their prized assets - a task which will not be easy. Even the French giants recent Champions League collapse will not make signing either of the two stars remotely straightforward. The French club are famous for their tough negotiating stances, something Barcelona can confirm after their recent failure to land Marco Verratti.
It is a situation that has been made even more difficult by recent comments made by Mbappe, who has said he will stay at PSG next season despite their 3-1 Champions League to Manchester United.