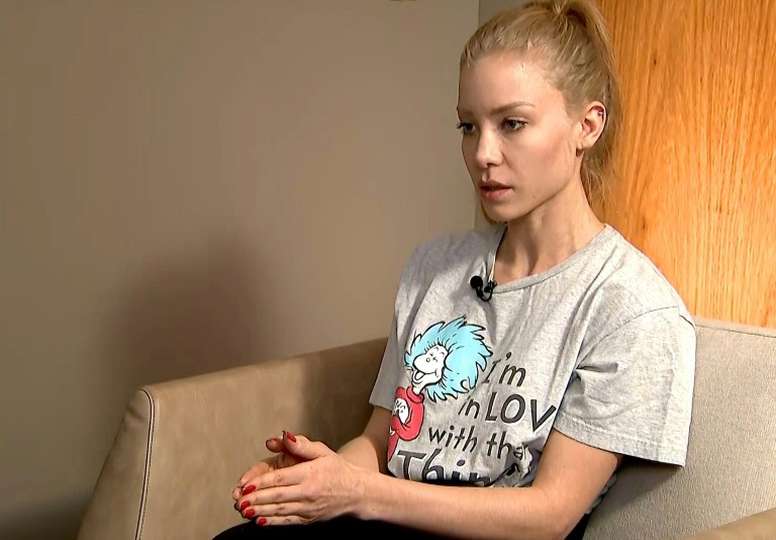 "Neymar is violent and a drug addict, he needs to be in jail"
'Record TV' has published a string of messages between Nejila Trindade and her now former lawyer, where the accuser and her defendant are in clear disagreement.
The lawyer asked Najila to send her all the material she had at her disposal to use against Neymar and thus achieve the protection of the law, but Najila chose to publish the video on social media later.
"He beat me and raped me, he was drunk and high, he says so in his messages. He's a drug addict, violent and needs to be in jail. He is not fit to be a part of society," said Najila.
The model told her lawyer that there was no way she was going to let Neymar come out clean and continue with his career while she was suffering alone, which caused the lawyer to quit.
"Justice has a specific way of functioning but if you want to take the matter into your own hands the best thing is to look for another lawyer", he told Najila, who then agreed and said it was better to look for another lawyer.