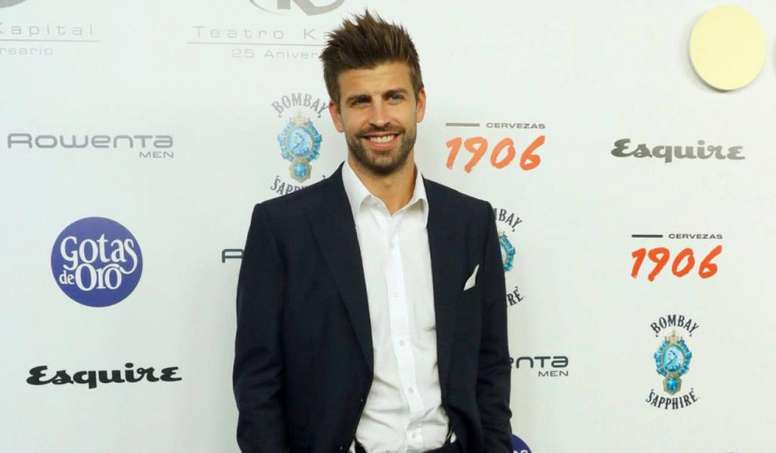 "Neymar at RM? That option was spoken about in the dressing room"
Pique admitted that the Barca players spoke about the possiblity of seeing Neymar in a Real Madrid shirt: "More than fear, that was a possibility and an option."
"It's true that we talked about it in the dressing room, but in the end, the decision was his. He has ended up staying there and I hope everything goes as well for him as possible. The relationship with Neymar is fantastic," he added.
The central defender was also asked about Leo Messi and whether there were difference between the Argentine's philosophy and that of the rest of the team. "My actions are predetermined because I decide what I say and what I don't say. Leo is the captain and he has his speech, but I think it's what the dressing room also thinks."
"We've known each other since the age of 13 and I would say that he is the person I get on best with in the dressing room. I don't think it's a question of disagreement or a lack or coordination between all parties," Pique continued.
Those comments make reference to Messi's words in his extensive interview on 'RAC1'. The Argentine, when asked about Pique's behaviour, did not hesitate to say that his teammate "does not report anything to anyone."