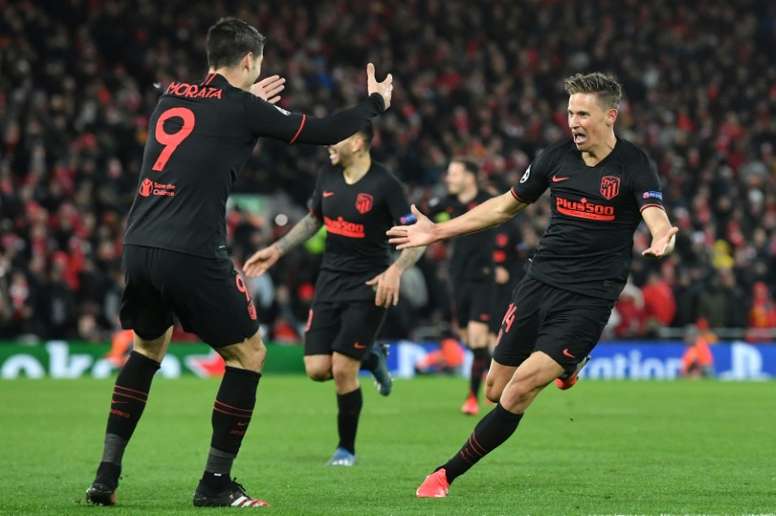 "My father died and I'm sure he caught the coronavirus during the Liverpool-Atletico"
In England, they continue to place the Liverpool-Atletico as a major focus of coronavirus expansion. After a report said that at least 41 people died because of the celebration of that match with public, the family of Richard Mawson, who lost his life when he contracted the virus, insisted again.
"Obviously, the coronavirus was already spreading in the country, but if the government says it can hold the party and everything can go well," Richard Mawson's wife told the Daily Mail.
"Football is a passion for the fan. In the end, he does what the authorities tell him to do. The government said everything was fine and suddenly the lockdown started in a week," he continued.
Jamie, the son of the deceased Liverpool fan, was even more direct: "Seeing when he developed the symptoms, when he got sick and when he died, I'm 99% sure he got it during the match.