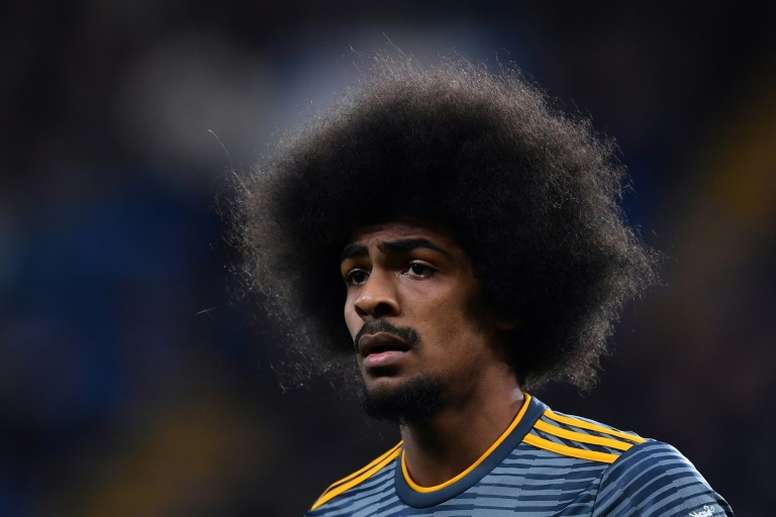 More racism in PL: "He is not a man, he's an animal"
It all started when, ten minutes from the end, Rodgers brought Choudhury on to the field with the aim of holding on to the 1-1 draw Maddison had achieved shortly before.
The midfielder, known in England for his roughness on the pitch, received a yellow card two minutes after coming on because of a very dangerous challenge on Mohamed Salah.
The Egyptian had to leave shortly after and was not able to continue due to the strong blow he received to his ankle. In the end, Liverpool won, but a number of 'Reds' fans laid into Choudhury on social media, with a scourge of racism.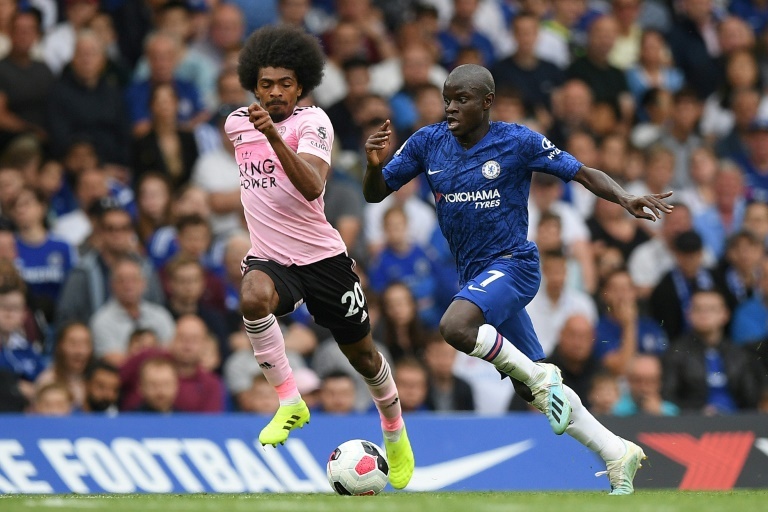 "I don't know how they let the son of an animal play", "You are not a man, you are an animal", "Dirty, black Asian"... were some of the the horrendous insults that the midfielder had to suffer on social media.
Logically, Leicester City did not stay quiet after the attacks: "This behaviour has no place in football. We will look to take the strongest action possible against the responsible people. We are horrified by the comments and the club have already informed the Police."