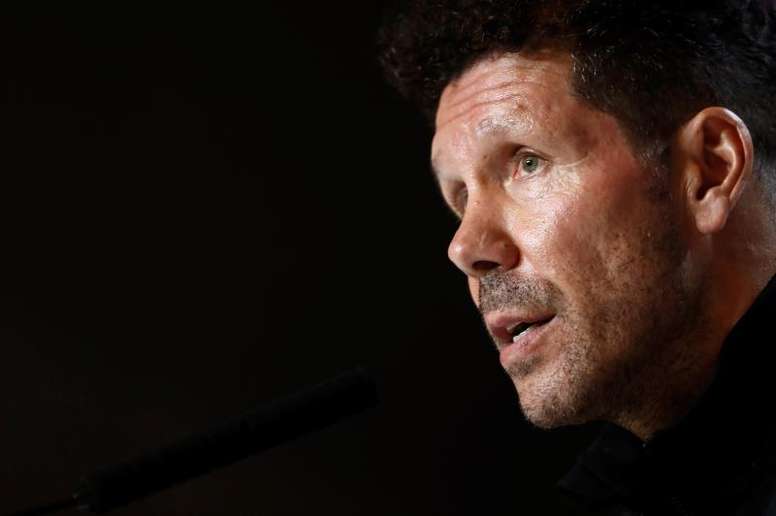 "Miami? We'll play anywhere, whether it's in Turkey or Bolivia"
"What can be improved? Nobody doubts that there are things that could be improved and that we have to improve."
"We have to maintain a style and a form so that we can generate the atmosphere of Atletico Madrid and its people ... Then, that's the way," said the Argentine coach, who looked back to compare the idea of the team's current game with the history of the club.
"We always try to maintain a strong style in our team, which is the history of Atlético de Madrid; a strong, competitive, counter-attacking team and a team that has defended well in its history to attack. To better footballers and better moments of the footballers, it will be possible to grow."
Atletico have scored eleven goals in their first ten official matches this season. Just one from Diego Costa and one from Alvaro Morata. "I see them as barbarians. I think they're doing well. Apart from the fact that they can't transmit it and show it with goals, which is what they live for, in terms of their predisposition and their desire to grow I see them in a barbaric moment. I hope they don't come down from that position," he said.
"I think they have a love of enthusiam. When I see them wanting to improve, we have to have the peace of mind that we are in front of two very important players for the club and for the team. Let's hope that in due time the goals appear, which is part of their lives," added the coach, who is already looking at the duel with Valencia.
"It is a historic and very competitive team, with enormous power in everything that is recovery and counter-attacking. Some things have changed since the arrival of Celades. They're dynamic and dangerous, especially in the counter-attack," said Simeone.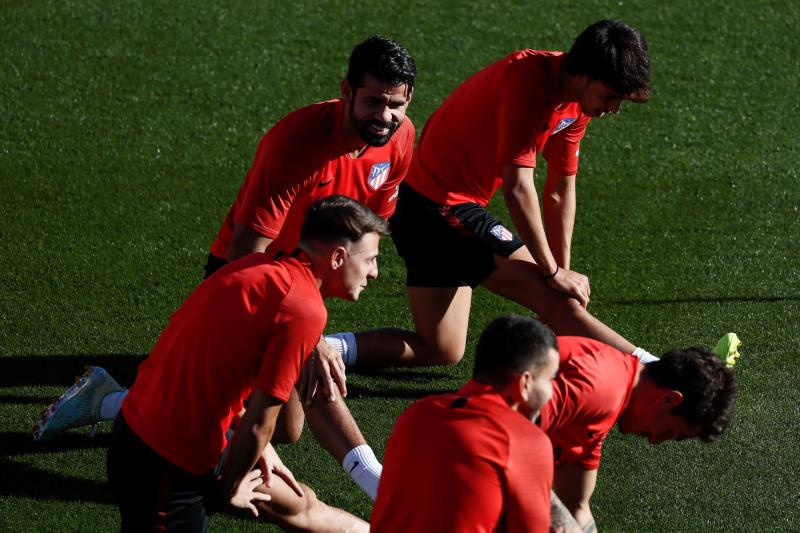 Atletico have only won two of their last nine games in the return from FIFA stoppages. "It's not always easy when the boys come back from the national teams. They play more and more games, it's more complex for the teams and for them and also getting hooked again on their club and their competition. Let's hope they do it quickly," he said.
He also spoke of the Barcelona-Real Madrid postponement scheduled for Oct. 26. "I think there are a lot of important background issues. Let's hope it's all as a consequence that health and tranquillity in Barcelona reigns for everyone. After that, I think the football match is secondary," he said.
As for the match in Miami, Simeone concluded by saying that he will play anywhere: "We will play where we are told. Whether it's Arabia, Bolivia or Turkey."