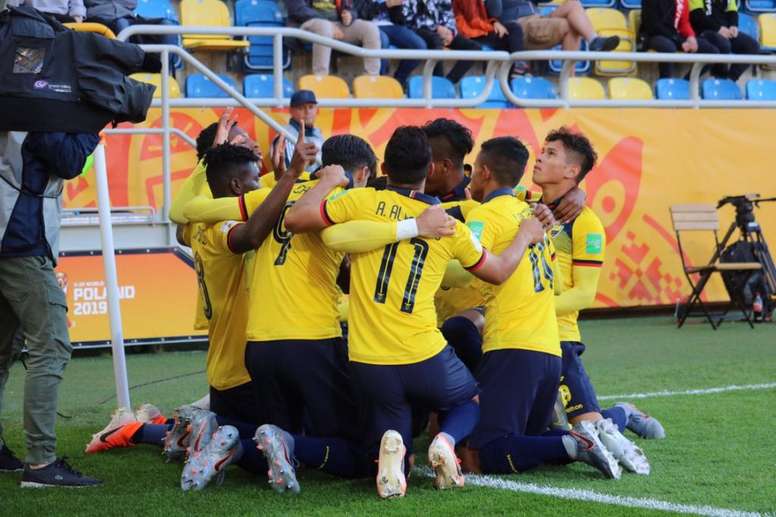 Mexico say goodbye against an Ecuador side which must sit and wait
If we were in school, we would say this was a re-sit. This was the last chance for both students, who failed the summer exam and revised over the summer, to try and avoid having to re-do the year.
Both sides knew that this was their last opportunity and that even a win meant that they had to rely on other results to stay alive in the tournament. And it was Ecuador who got the three points.
What seemed like an opportunity to show off Mexico's new talent ended up in a disaster which few expected at the beginning of the torunament. And the thing is Mexico did not even score a single goal.
The three defeats were all by a single goal like the one Plata scored after 12 minutes to give Ecuador victory. They managed to get over the defeat to Italy to give themselves a chance of qualifying.
However, Ecuador's dreams were close to being shattered. Mario Trejo had a goal disallowed by the VAR for offside after a great assist by Lainez.
With this result, Ecuador have to wait and see if it is enough to claim of the best third spots. Mexico, on the other hand, go home without scoring a goal or getting a single point.