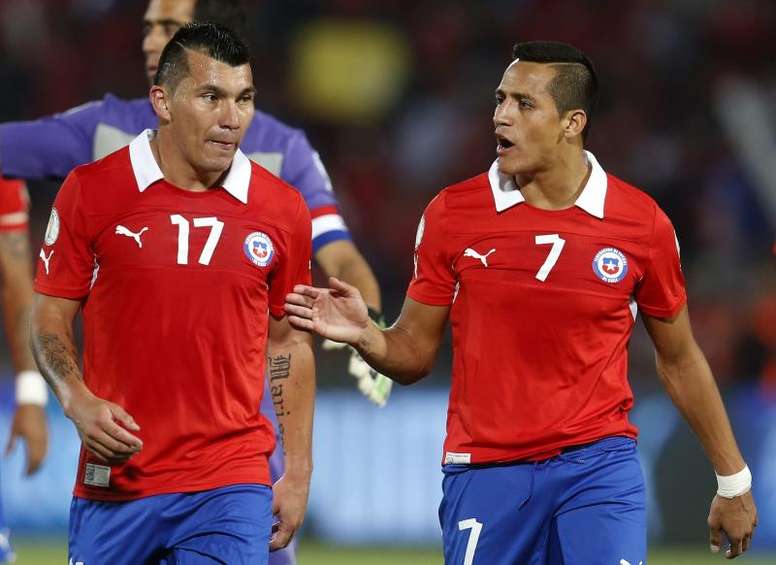 Medel out for a month
Gary Medel always takes each game with his country very seriously and that is what he did against Colombia, a match which is always important whether it is a friendly or not.
In this case it was, but the midfielder was unlucky and got injured. He suffered a problem in his right leg.
The Bologna medical staff have examined him and rests have determined that Gary Medel has a first degree tear in his right leg.
Therefore, the Chilean will be out for of Serie A action for practically a month.