Last news G. Medel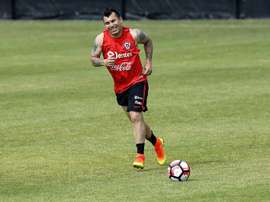 Marseille are very interested in Gary Medel. According to 'Goal', they have made an offer for 3.5 million to Besiktas. However, the Turkish side have said no.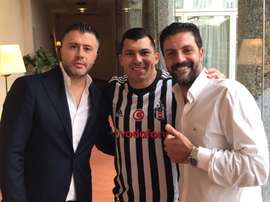 Besiktas have continued their spending spree with the signing of Chile international Gary Medel, who joins the Super Lig club from Inter.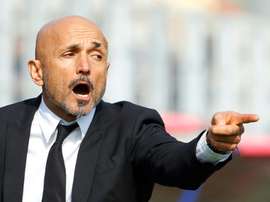 As the club aim to return to the Champions League, Luciano Spalletti has made it clear that revolution, rather than evolution is needed at Inter. As such, he has wasted no time in putting nine players up for sale.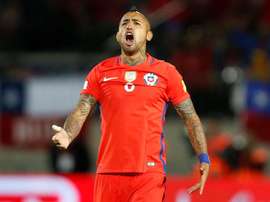 Gary Medel saw red for a moment of madness against Romania and Arturo Vidal wants Chile to learn from the incident.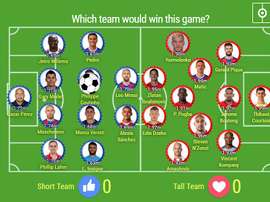 Here at BeSoccer we wanted to launch a survey about who you think would win if a team out of he best short players were to compete against a team made of the best tall players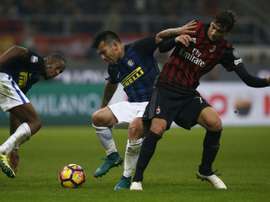 Inter Milan's Gary Medel is expected to be sidelined for at least three weeks after suffering a knee injury during Sunday's 2-2 derby draw with AC Milan.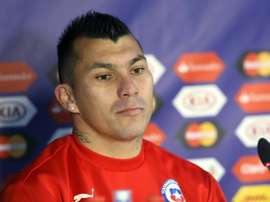 Chile enforcer Gary Medel believes the hosts will have to give a flawless defensive performance if they are to defeat Argentina's star-studded line-up in Saturday's Copa America final.