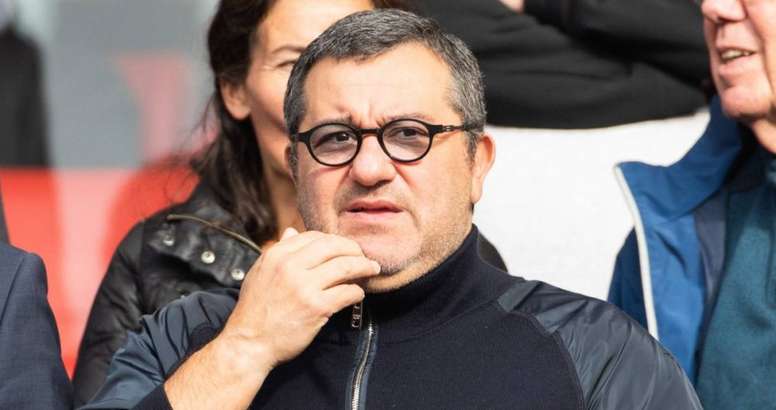 Madrid prepare to deal with Raiola: "Haaland, Pogba, Areola, De Ligt...
There was a time at the Bernabéu when the man who represented all the important player affairs at the club was Jorge Mendes. Los Blancos came to have several players represented by the famous Portuguese, who, despite still having good players, is now slightly behind Mino Raiola.
Although the famous Italian agent has always had much more to do with Barcelona, it seems that things could change in the future. Raiola represents up to 4 players that Real Madrid have some sort of relationship with.
The first of those, Alphonse Areola, has been at the club since the summer of 2019. In a somewhat surprising move, Real Madrid secured his loan to be Thibaut Courtois' replacement in goals.
The next few days are key for the Frenchman, who wants to know if he will continue for longer at Madrid or if he will be making a return to PSG, which seems more likely considering that Andriy Lunin will return to Los Blancos.
It was precisely when the time came to discuss the goalkeeper's future that the option of signing Matthijs de Ligt arose, 'ABC' notes. It was more out of desire of Raiola, who wants to see him in white, than out of pure interest of Real Madrid. But Los Blancos know that Sergio Ramos is not eternal and they are preparing to look for a top replacement. The Juventus player, who arrived in a multi-million deal to the 'Vecchia Signora' in 2019, could enter there.
Mino's equation continues with Paul Pogba, an old dream of Zidane and Real Madrid. Things seemed to be in an excellent situation for his arrival at the Santiago Bernabéu in 2020, but the coronavirus has left everything in the air.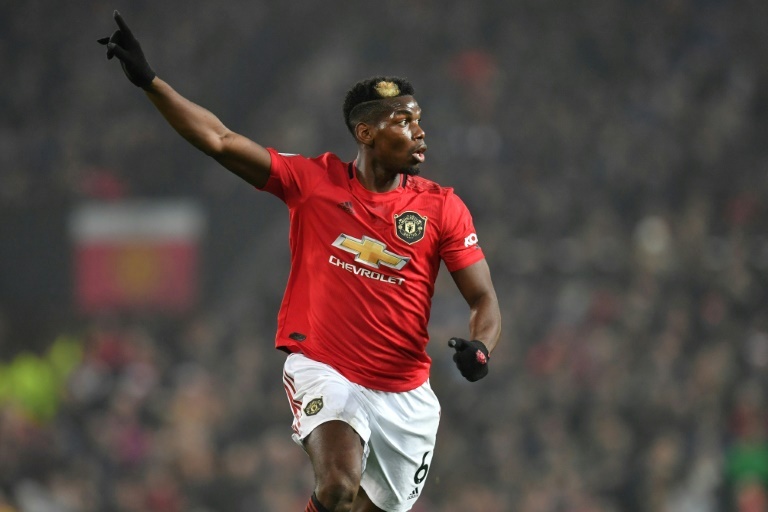 The Frenchman could move to another team and it is not even ruled out that he will continue at Manchester United since the Red Devils want to recover the investment and there will not be any multimillionaire transfers due to the economic crisis that will hit the teams after this stop by COVID-19.
The last name on the list is Erling Haaland. The Norwegian player has had one of the most spectacular seasons for a young player in history. He also already confirmed his quality and eye for goal at Borussia Dortmund, which will force anyone who wants to take him out of Signal Iduna Park to pay a real fortune.
Four names, three really interesting ones, that will have Mino Raiola very much on the line. He already said that his dream is to have one of the players he represents to play for Real Madrid and he will not stop until he gets it.