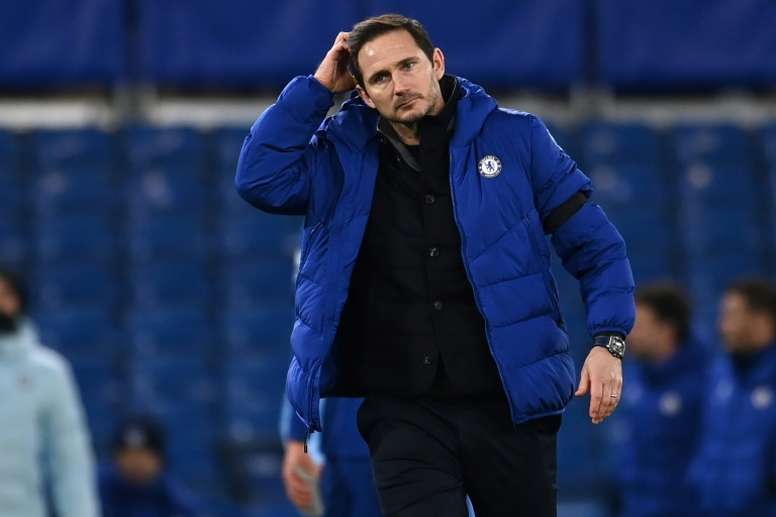 Lampard saved by his past: the worst manager of the 'Abramovich era'!
Not all transitions from player to manager have been equally successful. Tell that to Chelsea, who looked to Frank Lampard for a kind of Pep Guardiola or Zinedine Zidane and has found one of the worst coaches possible.
'Squawka' dived into the records of all the managers of the 'Abramovich-era' and arrived at the conclusion that Lampard has the least points of all of them.
In 56 matches, Lampard has barely achieved an average of 1.7 points per match, a figure that only puts him on a par with Villas-Boas and we already know how long the Portuguese lasted at Stamford Bridge.
Ranieri scored 1.82 points per game with 146 matches and 1.83 Di Matteo, the coach who won the only Champions League title for the team.
Things went better for Sarri (1.89), Hiddink (1.94), Scolari (1.96), Benitez (1.96), Ancelotti (2.07) or Conte (2.14).
Surprisingly, Jose Mourinho is not the best coach of Abramoivch in Chelsea. The 'special one' managed 2.19 points per game, a very good figure, but one that is far from the one achieved by Avram Grant in only 32 games, 2.31 points per game.