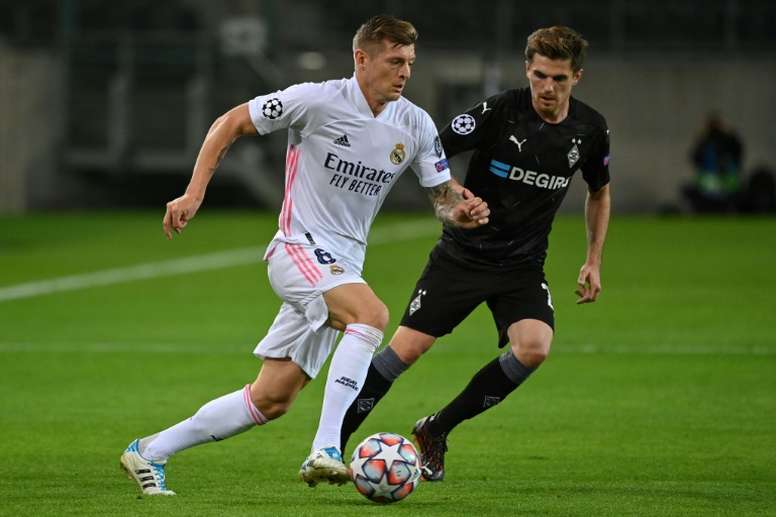 Kroos reveals why he spent 30,000 Euros after playing for the national team
Real Madrid player Toni Kroos gave an interview in which he showed some of the reality of being a professional footballer.
The German midfielder, in an interview on 'Magenta TV', stated that he would not even consider the possibility of sitting on a bench as a manager after his retirement as a professional footballer.
"I don't want the stress of travelling, spending half my life in hotels and being away from my family, I don't want that anymore," confessed the German, who also admitted that "at most I would coach a small youth team".
Toni Kroos, after the game with the German selection, spent 30,000 euros to return home on a private plane. The reason? The German revealed it.
"For me, this is not stupid because I am at home when my children wake up in the morning. That's why I'm prepared to pay all the money in the world," he said.