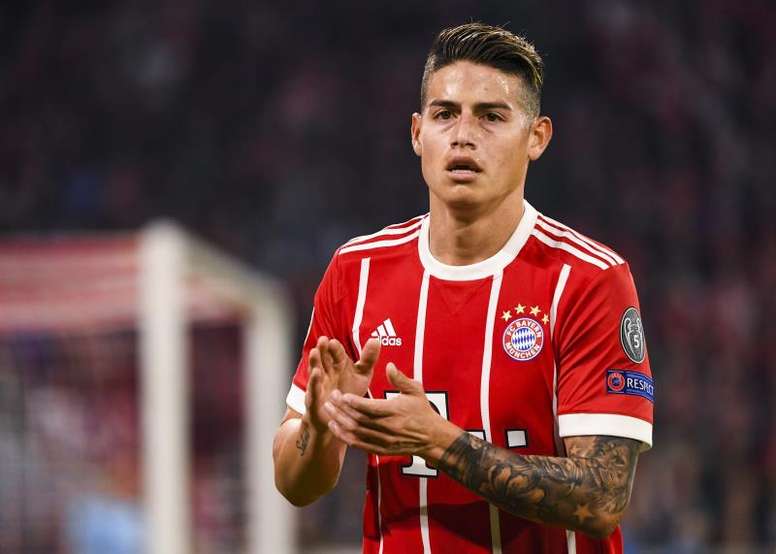 Kovac shows James the exit door back to Madrid
"James and Goretzka were left out of the XI against Borussia Dortmund for tactical reasons. This decision brought us a 5-0 win so one must ask... 'Why should I change anything?", said Kovac to the media.
That is how the Bayern coach explained James' absence in that match against Borussia Dortmund. The coach wanted to make clear that he did not have anything to do with the physical fitness of the Colombian. It was a tactical decision.
In German, the media assure that James is not to Kovac's liking. 'Bild' says that the coach is looking for a team which is pacy in the midfield, a style of play which would not suit James.
All this leads one to think that James will not carry on at Bayern come the end of the season. The player is only on loan at Bayern. His parent club is Real Madrid.
Bayern have the option to buy him. If they want to keep him, they would have to pay Madrid 42 million euros.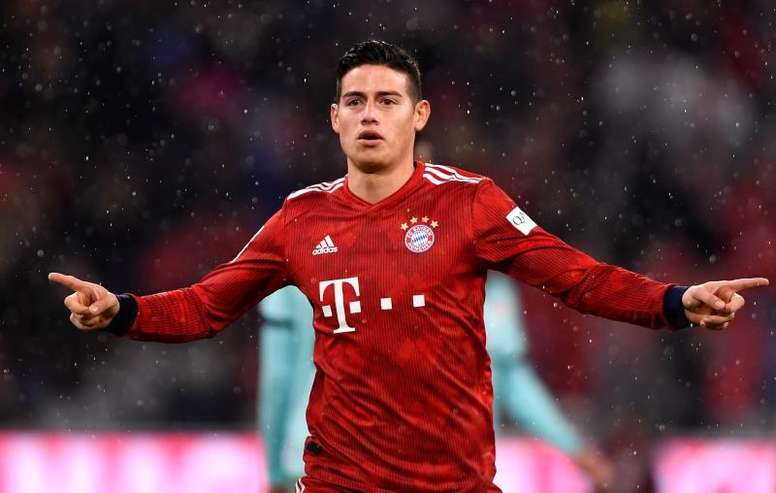 Hoeness, the Bayern owner, has already made it clear. They have no plans to buy him if he is not an indisputable starter. And at the moment, he is far from that under Kovac. The Bayern coach does not seem to have a place for James. The Croat sends the player back to Madrid... Bayern must make a decision before the season ends. In these moments, the Colombian seems to have more than one foot out of Munich.
So James would have to return to the Santiago Bernabeu. But at Real Madrid, they have other plans for him. Despite the fact he now has Spanish nationality and therefore, would not occupy on of the non-EU slots, Zidane does not count on him for next season. What will happen to James?