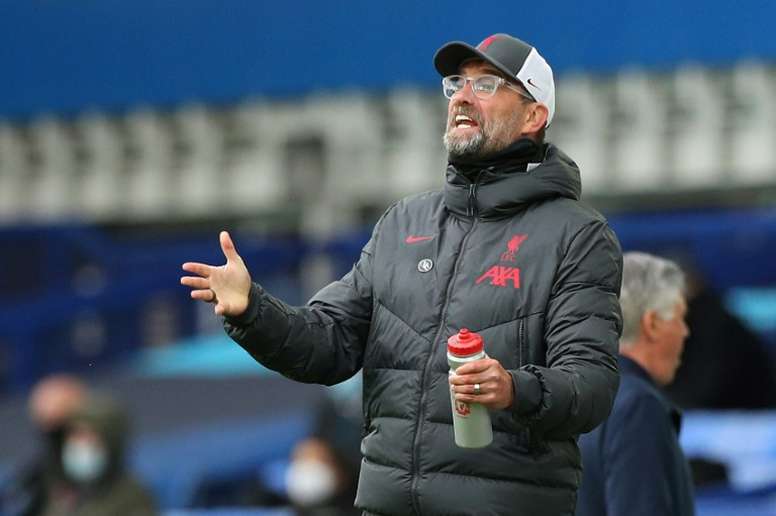 Klopp in disbelief: "It wasn't offside, if anyone explains it to me..."
There were no winners in the Merseyside derby. There was, however, controversy in the final minutes with Henderson's goal being disallowed by an offside.
Klopp spoke to 'BT Sport' about this goal that wasn't a goal and that could have meant victory in the derby: "In the photo I saw it is not offside, maybe someone can explain it to me".
"In the dressing room with the computer we saw the play and we don't understand it. I'm a big VAR defender, but it is not offside. Although everyone tells me it's not offside, it doesn't improve my mood. It hasn't been our day," Klopp finished
The line drawn by the VAR does not appear to be offside, and if it is, it is by millimetres.