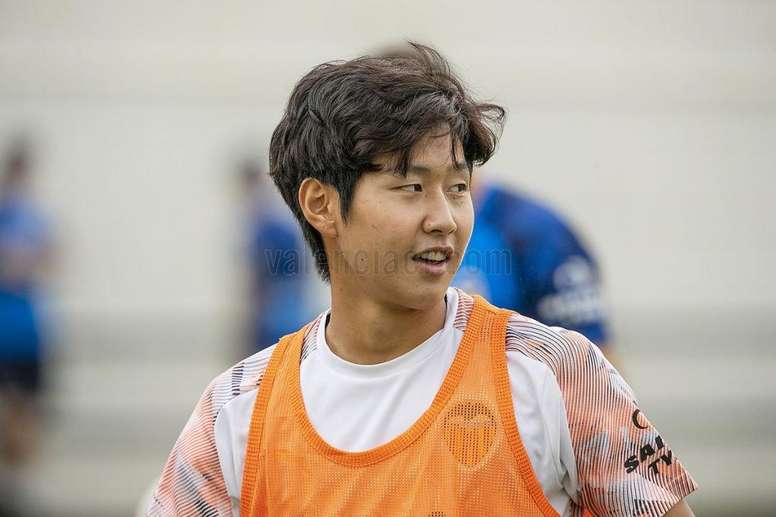 Juventus still after Kang-in Lee
Bit by bit he is consolidating his position in the Valencia first team. Kang-in Lee who scored in the last game is convincing Celades in the first games of the season.
According to 'Calciomercato', the South Korean continues to be on Juevntus' radar. 'The Old Lady' are still on the lookout for players despite the market being closed.
Kang-in Lee was one of the possible indirect causes for Marcelino's exit. The official stance of the club was his decision not to include youngsters, which together with the few minutes played by the South Korean and Peter Lim's taste in the player, led to him getting sacked.
At 18 years old he has now played 5 games this season. Furthermore, he became the youngest foreigner to score for Valencia.