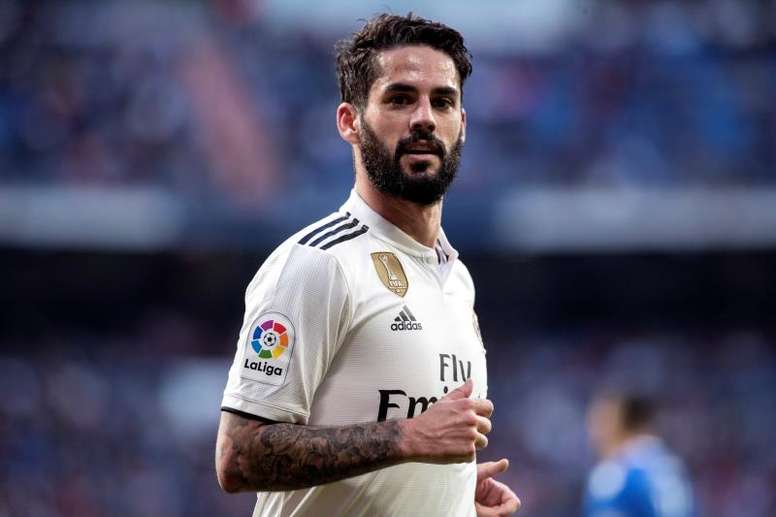 Juventus knocks on Isco's door
Juventus is the team that's been most interested in Isco Alarcon as of late. The lack of playing time had opened the door for the Spaniard, at least until the arrival of Zidane.
The Frenchman is a faithful defender of the characteristics of Isco, a player's who's been somewhat intermittent but with a lot of quality. But the latest reinforcements by Real Madrid, especially that of Eden Hazard, and other arrival's to the team such as Vinicus could mean he is left on the bench indefinitely.
Things will get worse for the midfielder if Paul Pogba's arrival is confirmed. The Frenchman is on Zidane's wish list, who wants to count on his compatriot to prop up the squad.
In this way, and if the signing were to take place, Isco would be left without place not only in the starting eleven, but also in the line-up itself, as his position would be filled. This is where Juventus could come in.
Thus, and as reported by 'CalcioMercato', Juventus is waiting to see what happens. Although the player is not exactly a priority for the team, he could have options if he wants to leave, and Juventus would be happy to undertake a complicated operation if it seems feasible.