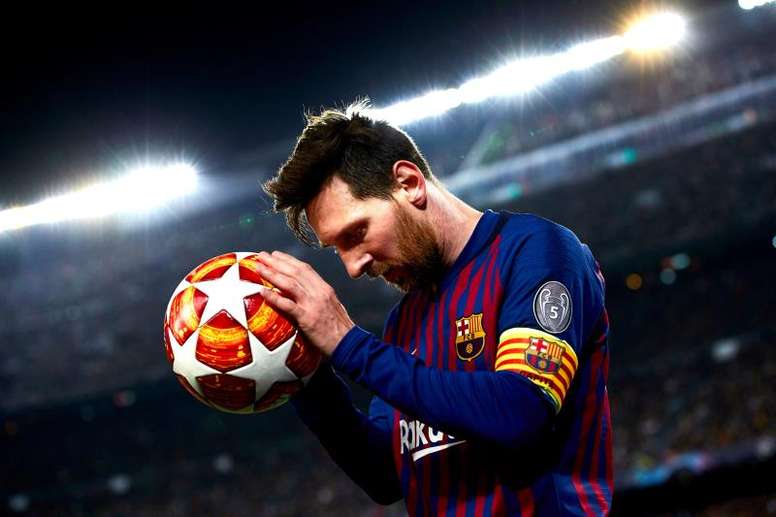 Julio Maldini's four candidates for the Ballon D'or
"Right there's four candidates among whom the Ballon d'Or should be shared. The fourth would be Cristiano Ronaldo. It seems to me that he has done a very good season, in fact, for me, he is in the ideal starting eleven. He hasn't been the goalscorer of the Serie A, but he has taken done a lot for his team beyond the goals. The fourth player with the best chance is Cristiano Ronaldo," Maldini explained.
"The third is Kylian Mbappé. He has scored more than 30 goals in the French league and, although he has only won one title, Mbappé's feeling is that he is above Neymar and I get the feeling he is next king of football," he said of the French 'crack'.
The journalist is clear about his top two: "Then there are two who are the top: Van Dijk and Leo Messi. Van Dijk has been elected best player of the Premier and Champions League. He has won the Champions, he got to second in the Premier but only lost one match. After so long without a defense winning a Ballon d'Or, I think Van Dijk is the man, if anyone can do it is him."
"I have the feeling that Van Dijk is a really clear candidate to fight for the Ballon D'or and he's getting quite close to Leo Messi," he added.
"Then there is Leo Messi. If the Ballon D'Or was distributed to the best player in the world there would not even be the need to give an award because it would be Leo Messi every year. We would have to do make a Ballon D'Or every time he plays," he said.