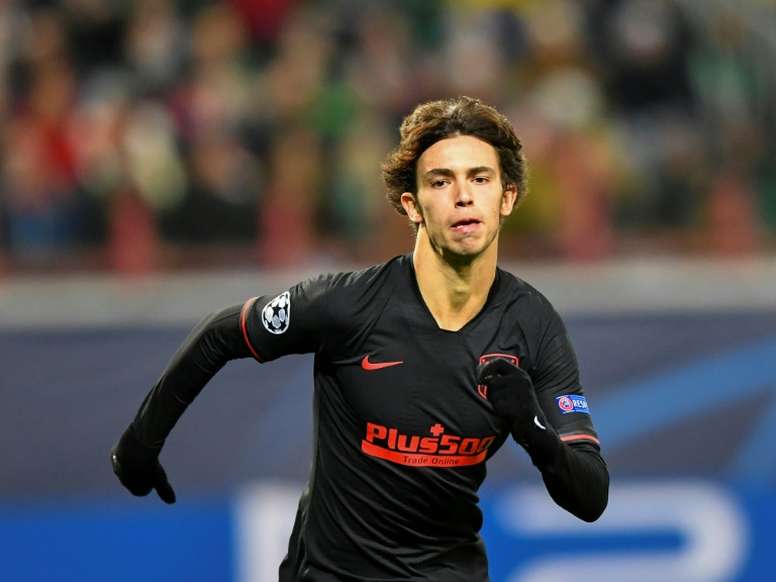 "Joao Félix could win the Ballon d'or"
The ex-striker, who played 369 games for Benfica and won 74 caps for Portugal, was quite clear when speaking about the young Portuguese starlet. He did it during an interview for 'Leggo'.
"He is a really good player and he has a lot of time to continue improving. He could win the Ballon d'or in the future", he explained referring to Joao Félix, making it clear that he thinks he will be the best player in the world once Ronaldo and Messi retire in a few years.
Furthermore, Nuno Gomes also responded to an interesting question. The Portuguese league is now without Joao Félix's talent, but Nuno thinks that there are 'two players above the rest', who will follow in the footsteps of the Atlético player: Benfica's Tiago Dantas and Porto's Fábio Silva.