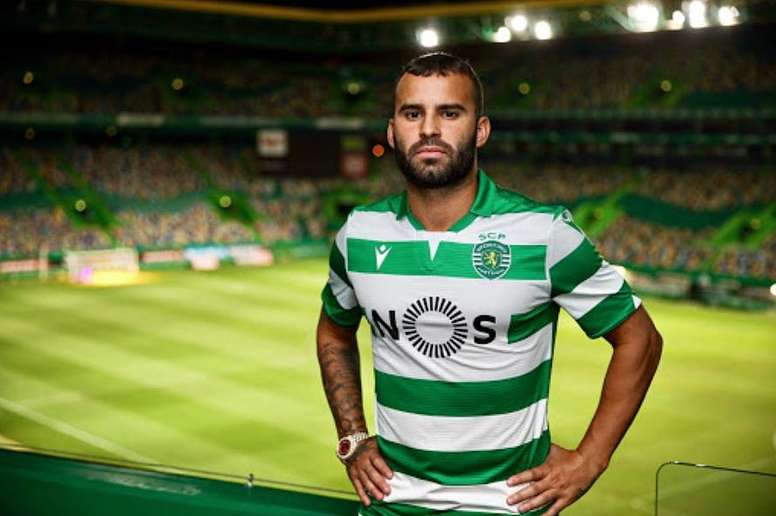 Jese, out against PSV with gastroenteritis
This Thursday, the Europa League with a large variety of matches. One of those is PSV v Sporting Lisbon.
The Dutch side have slight favouritism over the Portuguese side, but they cannot get overconfident as this is football. Nevertheless, the Portuguese side have a significant absentee.
And Jese Rodriguez, one of the signings for this season, is out for the match because of an inopportune gastroenteritis.