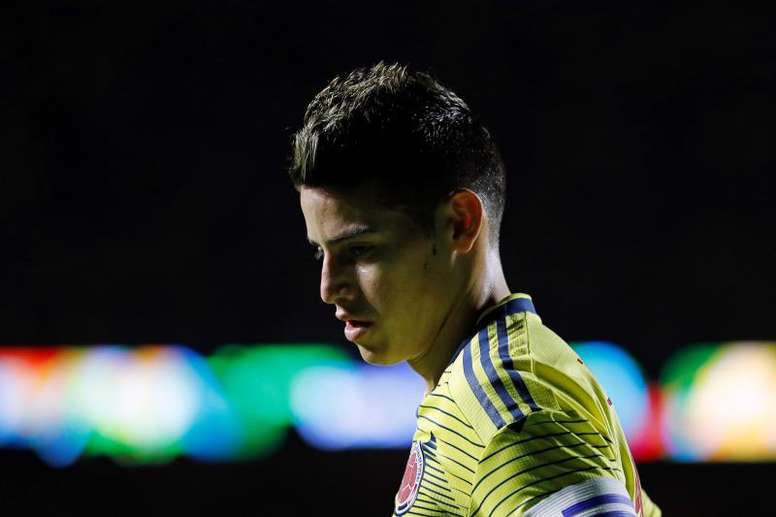 James Rodriguez tells Ancelotti he only wants to play at Napoli
'La Gazzetta dello Sport' has published this Wednesday that James Rodriguez himself would have already made it clear in which team he would like to play next season, with his final decision being Carlo Ancelotti's Napoli.
Apparently, the Colombian himself decided to call the Italian coach to reassure him and inform him that he will only leave Real Madrid to land in the Neapolitan team.
Although in recent days had begun to sound the possibility that the captain of the Colombian National Team could end up wearing the Atletico Madrid kit next season, in recent hours this option has been ruled out.
Apparently, James has already made clear to his representatives that he wants to return to work under the orders of Ancelotti in Naples, an Italian team that will pay about 42 million euros to Real Madrid for his transfer.
However, the Italians would have agreed to pay the aforementioned amount in three installments, a condition that the Madrid board have accepted.