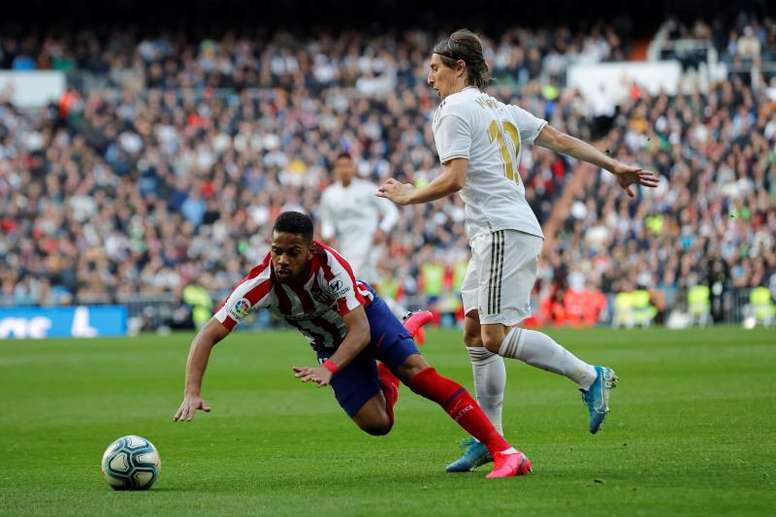 Inter Milan and Inter Miami pushing for Modric
The 2018 Ballon d'Or winner Luka Modric was close to leaving Real Madrid in the summer of 2019. At that time, it was Inter Milan who showed the most interest. Now, a year later, Inter Miami has joined in.
As reported by 'Mundo Deportivo', the Real Madrid midfielder has become one of Inter Milan's priorities. Despite Christian Eriksen's recent arrival and an already powerful midfield, the Croatian footballer could finally join the Giuseppe Meazza.
But Inter Milan are not the only ones interested in Luka Modric. Inter Miami also have Luka Modric among their favourites. David Beckham's team could use the Croatian as one of their big names in their first season in MLS.
The main difficulty for Luka Modric's transfer from Inter Miami is the start of the season. MLS will kick off on March 1, while the season in Europe ends in May.
Modric finishes his contract with Real Madrid in 2021. The arrival of Fede Valverde this season has robbed the Croatian of a place in the line-up, who could be looking for his next big contract this summer.
At the moment, Modric is not transferable for Zidane. The French coach has counted this season with the Croatian in 25 games, although only in 16 of them as a starter.