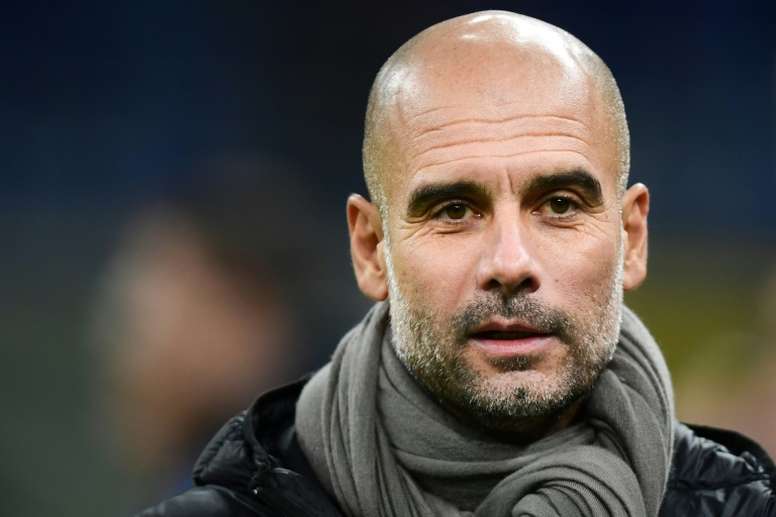 In England they are now comparing this Pep with the 2012 one
The defeat against Liverpool at Anfield continues to sting at the Etihad. In England, they don't think Manchester City are the same as the last two seasons and they are seeing many similarities with Pep Guardiola's last season at Barcelona.
Just like that season, the manager has to face a team that plays a completely different style of football to win the one he preaches.
In 2012 it was Mourinho's counterattacking football which cost Barcelona the title and now it seems to be happening too with Klopp's vertical attacking play.
In fact, that Real Madrid also had a huge mental strength to win matches that were level or comeback, and the Reds are doing the same in the Premier League. Where they dropped points before, they now come back to win, or at least level the scoring.
The 'Daily Mail' compares the two teams and remembers that Pep signed Alexis and Cesc when Barcelona were screaming for a replacement in defence for Carlos Puyol who wasn't the same because of injuries.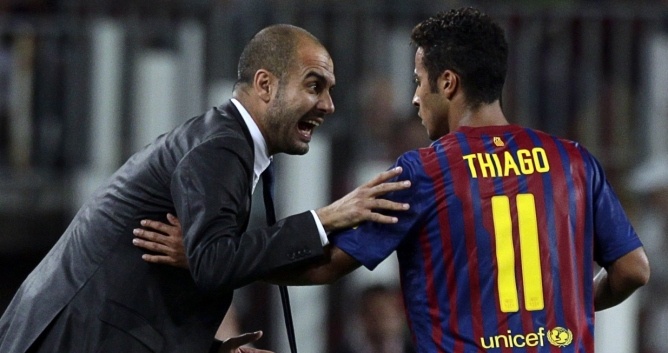 It was then Guardiola started to move Mascherano to CB, something similar that has been done at City with Rodrigo and Fernandinho this season.
Barcelona started to play many matches with 3 at the back to accommodate Cesc, but the experiment didn't work. In the Champions League, Barcelona dreamed of glory up until the fateful semifinal against Chelsea, where everything that could go wrong went wrong.
Finally, it also seems that this year City are more focussed on the Champions League. The Premier League is complicated, despite Pep not giving up on the title and motivating his team. That is precisely where he is less similar to the Pep at Barcelona. In 2012, Pep conceded that Barca had lost the league months before the end of the season, and in the end, he was proved right.