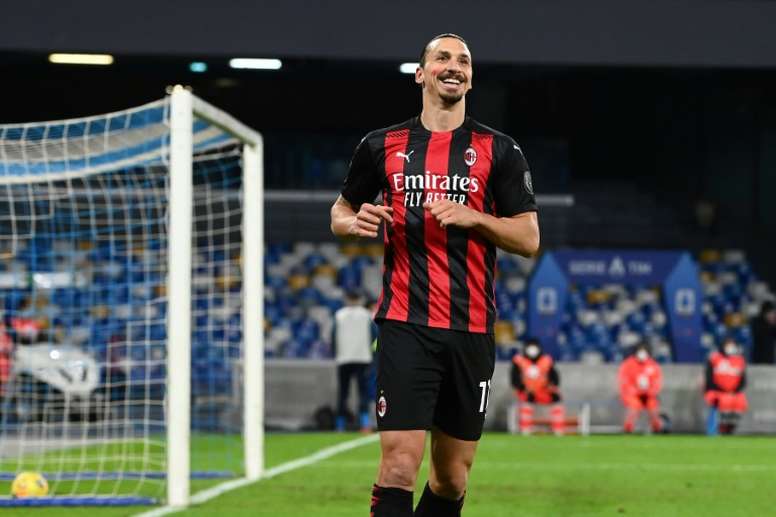 Ibrahimovic wanted to hang up his boots: what changed his mind
At LA Galaxy Ibrahimovic had thought about retiring. He was 37 when he was playing in the MLS, but he is now going on 40 and is one of the best in Serie A.
In some words to 'Aftonbladet', the Swedish forward has calmly told what happened to change his mind and continue playing football and do so again in Europe.
"I wanted to have a new chapter in my life. To be with my family every day, with my children... Then Raiola came and told me that I had to close my career in Europe and that I had to prove that I was still at a good level. He told me to play for six months in Milan and then I could quit. He told me that it was too easy to leave my career in the United States".
"I feel alive. I know that I can play and do what I can do. The results speak for themselves, although without work nothing is achieved. If you want to, you can. I feel good and every day I feel better and more complete", he continued.
With regards to his way of playing, Ibrahimovic confessed that he is no longer able to endure so many sprints, but that he chooses them: "People say I don't run much, but what I do is choose the best way to run and help the team. I am honest, I need more time to recover after a sprint but I choose when to do it and when I have to sacrifice myself".
"I want to be in the Friends Arena and I want to see the whole Yellow Wall again when I enter with the top. Of course, I miss it because if someone doesn't miss it it means that their career is over, and I'm not finished yet", he concluded, again, about the Sweden national team.