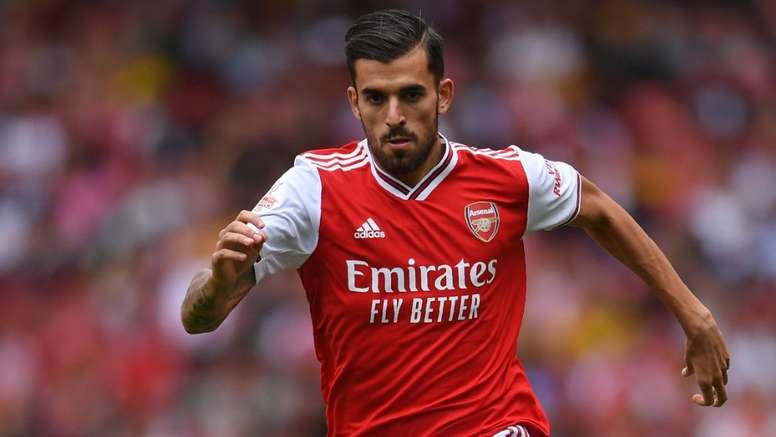 "I didn't enjoy it at Madrid, I got it right by going to Arsenal"
"I knew the importance of this year because I already missed out on a World Cup by not having any minutes at Real Madrid. I knew that this year was important because the aim is to play at the Euro's. Going to Arsenal has been an important step in my career," the midfielder confirmed in a press conference.
In this way, Dani Ceballos also wanted to highlight: "Whoever follows the Premier League sees that it is a different league, it is more physical. It is a good, good league for me because I can improve my fitness level. We are only 10 weeks in, the coach is putting so much confidence in me and I am returning this on the pitch with a good game."
"Madrid's pretty good. Yes there have been a few injuries, but I don't feel sorry for them. I know what my aim is this year, I know that I have it in my head to play and enjoy. I am very happy at Arsenal, I played ten games where I have shown my best level. Now I am where I want to be." He added.
It is also so that the Spaniard does not regret his decision despite the new role of players before ruled out ones such as James Rodriguez and Gareth Bale: "My idea was clear from the first moment: to leave, to play, to enjoy football, because in the last two years I had not done this and I have succeeded in going to Arsenal. I am here."
"My aim is to play at the Euro's, but closer than that are the next two games. I am not going to think about what is going to happen after the Euro's, if I'm going to stay at Madrid or not. I am only thinking about the next few games," he added.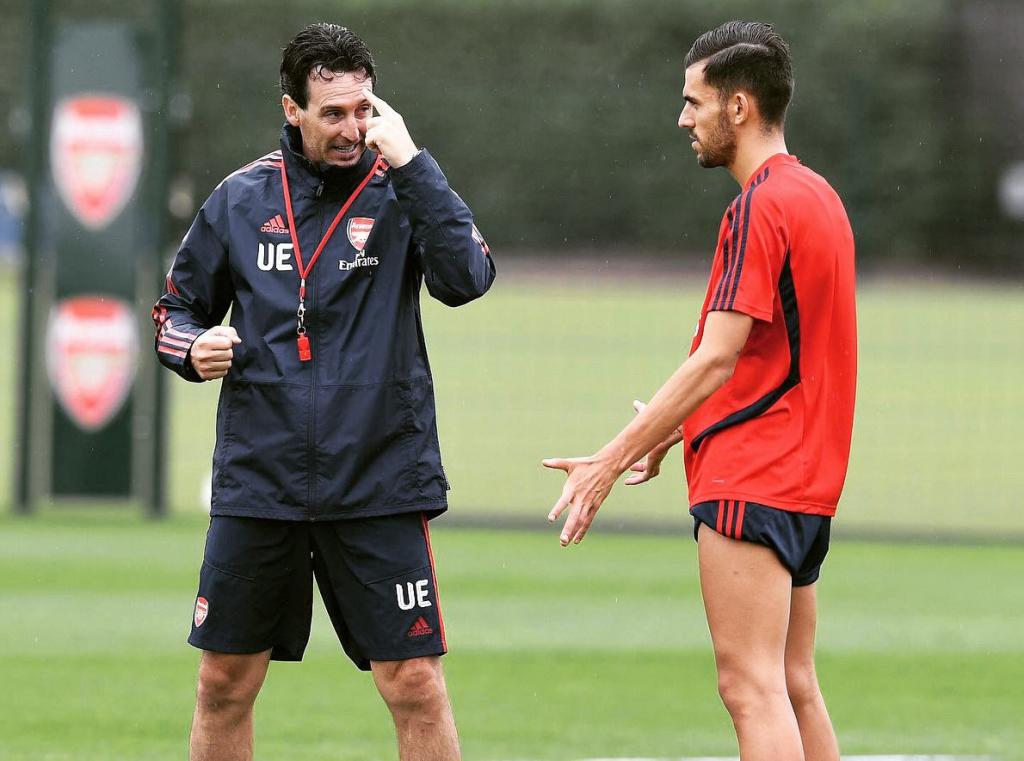 On the question of whether he will return to Real Madrid if Zidane continues, Ceballos said: "They are hypotheses. He was winning three Champions Leagues and I can not tell you what will happen. My goal is to work. I have eight months left at Arsenal, I can only thank Arsenal for trusting me, also the fans who even made me a song. I hope it lasts a long time".
"I'm quite adapted. It's costing me more the physical level but in terms of communication I'm fine. I'm taking English classes three or four times a week. I'm understanding the level of the game and advancing, which is the most important thing in football. I'm slowly adapting to English football and life there," he boasted proudly.
Meanwhile, Dani Ceballos praised Sergio Ramos and Sergio Busquets: "Ramos has won it all at the club and national team level. In spite of having a lot of experience, he still shows the ambition of a youngster, the ambition makes him different from the others. I love playing with Busquets, he is one of the best I have played with because he understands the game perfectly of the national team, he measures very well the times of the match, those who are ahead enjoy it because he feeds them with advantage. For the youngsters he has to be a reference because he has been seen to be very important".